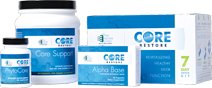 CORE RESTORE-7 Day Detox Program 
The goal of the Core Restore Program is to facilitate the removal of toxins and revitalize your body's natural detoxification function. This will help prevent future toxin buildup so you can maintain a healthy, vibrant lifestyle.
An overwhelmed liver can result in elevated toxins throughout the entire body. The 7-day diet, lifestyle and nutrient program will support your body's ability to remove toxins that have built up over time and create an internal environment for better health.
The Core Restore Kit is a strategic system designed to safely enhance and promote the primary pathways of detoxification in the liver. The Core Restore kit provides three active formulas – Core Support, Alpha Base, and PhytoCore – which function synergistically to support Phase I and Phase II pathways of liver detoxification to help neutralize environmental pollutants, hormone disruptors, unhealthy estrogen metabolites, xenoestrogens (synthetic compounds that imitate estrogen), and other harmful toxins. This powerful trio of specialized formulas provides essential micronutrients, phytonutrients, and a source of easily digested, low-allergen protein that purifies the liver and fuel optimal biotransformation.
The Core Restore Kit is an easy-to-follow, 7-day program, complete with an in-depth Patient Handbook, designed to reduce the incoming burden of toxins and help restore optimal health.
Core Support 
A powdered meal replacement supplement that is to be taken as 2 scoops in your favorite beverage twice daily
N-acetyl cysteine (NAC): This sulfhydryl-containing amino acid is commonly used to support liver health. Supplementation with NAC has been shown to increase circulating levels of glutathione, an antioxidant that plays a major role in protecting cellular health.
Lipoic acid: A potent antioxidant, lipoic acid has been shown to increase glutathione, vitamin E and vitamin C levels in the body. It has been shown to support Phase II detoxification by increasing the activity of enzymes.
Phytocore
A capsule to be taken as 2 to 3 capsules twice daily.
Silymarin (milk thistle seed extract): An annual plant indigenous to Europe and the United States, milk thistle has been used for centuries as a botanical medicine to support liver health. Silymarin is the biologically active component found int he seeds and leaves of this plant. Silymarin provides several liver-protective effects, including inhibiting lipid perioxidation and protecting against glutathione depletion.
Turmeric (curcumin): Curcumin, the active compound in turmeric, has been shown to support the body's antioxidant and detoxification pathways. Curcumin elevates cellular levels of glutathione, one of the body's major antioxidants that protects cells against free radical damage.
Alpha Base Capsules Without Iron
A capsule to be taken as 4 capsules twice daily with food.
Alpha Base provides excellent mineral sources and a 2:1 magnesium to calcium ratio
The fully reacted minerals used in this formula have a high assimilation rate in the body
Alpha Base includes high levels of antioxidants, which reduce free radical damage in the body.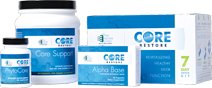 CORE RESTORE KIT: (Alpha Base, Phytocore and Core Support and diet and recipes)                $112
---
THE ADVICE PROVIDED ON THIS WEBSITE IS INTENDED TO BE USED UNDER THE SUPERVISION OF YOUR PHYSICIAN OR HEALTH CARE PROVIDER.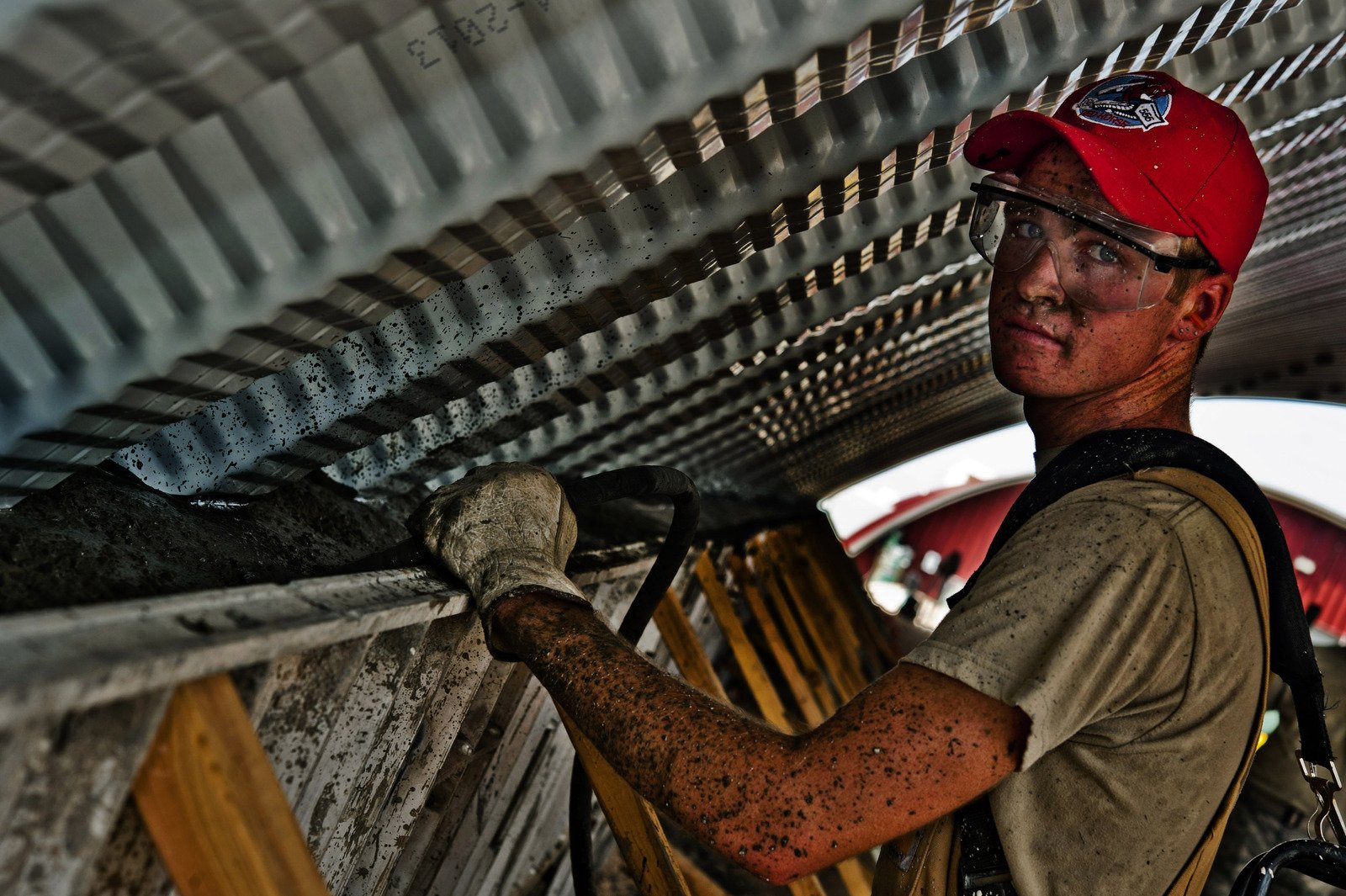 FOR A FREE CONSULTATION ON MOLD REMEDIATION OR REMOVAL IN YOUR AREA (For FL, CA, NY, NJ, MD, VA, and DC)    CALL
1-888-808-6405