HIDDEN MOLD AND HOW TO FIND IT
If you are wondering if there is a possibility that there could be mold growing in your walls even though you had an air quality test and a mold inspection and both turned up negative for toxic mold, the answer is yes there is a possibility! Check out the photo below!
Mold inspectors typically visually inspect your house, do an air quality test and use a moisture meter to check the walls for moisture.
But they can miss a lot depending on how good or bad they are.

I have seen some run so quickly through the house with the moisture meter that it was ridiculous.
And I have watched some see a lit up area on the moisture meter and without even checking and passed it off as probably a pipe, when it was later found after cutting a hole in that spot, that the dry wall was wet and covered with stachybotrys on the backside of the drywall!
 
And the air quality test using an air pump and spore trap is a very unreliable test because molds only emit their spores at certain times of the day that depend on atmospheric conditions. So if you happen to test at a time the molds are not emitting spores, you might not find any mold spores at all. I still recommend doing the air quality test first though because if there are high levels of mold they will show up on that test. It is also the testing I used to determine my office had toxic mold.
So, what do you do if the air quality test was normal and the mold inspector did not find anything but you still feel sick in your house and suspect you may have mold that is possibly growing hidden in the walls?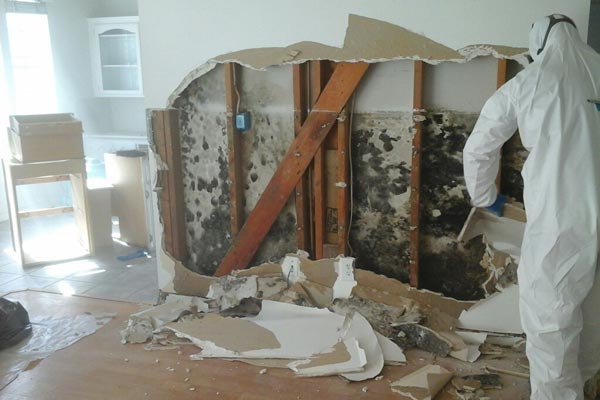 2 SOLUTIONS:


MOISTURE METERS OR BOROSCOPES


MOISTURE METERS
I will start with moisture meters because I have recently had a positive experience using one.
I purchased a moisture meter off Amazon because my family was having symptoms in the house. I purchased a Ryobi Pinless moisture meter but Amazon has not had this type of moisture meter in stock for a long time. The moisture meter in the link below is comparable to the one I used and a little less expensive.

---
General Tools & Instruments MMD7NP Moisture Meter, Pinless, Digital LCD with Tricolor Bar Graph
 I decided to check around the house for wet drywall.
I ran the meter over the walls in our house and it almost seemed like it was not working because everything read 0%.  So I surmised our house was either very dry or the machine was not working. Be careful because metal can also set it off.
But then I suddenly hit it.
One spot on the drywall outside the walk in shower in the master bathroom right next to where some of us sleep, read out an elevated moisture content of 29%!
Most likely  this means that there is a leak in the tile in the shower and I recently found out our house may not have the required green board that is needed around shower walls but instead has regular drywall.
So, of course I closed off those rooms for us to stay out of and I plan to hire a remediator in asap to get this fixed. Moist drywall almost always means stachybotrys and other toxic mold growth.
So, I am now a big fan of moisture meters! I just wish I had bought it years ago to catch the problem before it made people sick.
Other advantages of moisture meters  are that they are a lot easier to find than mold detecting dogs and are a lot less expensive! And they are probably a lot more accurate as I recently found wet drywall under a window with my moisture meter that the mold dog had completely missed.
---
There are 3 types of moisture meters
1. Pinless- requires no pins thus no damage to your wall
2 Pin only- has 2 pins that you stick into the wall thus damaging the wall

3. Pinless and Pins - this type ahs the option to use either pins or the pinless mose to test for moisture in drywall
This moisture meter that I chose is the pinless kind.
You also need to make sure it has a mode to test drywall as well as different types of wood. The unit above that I chose has all those options

I really think everyone should have one of these in their house as one of their basic tools (like a hammer) so that problems like leaks can be found before they cause extensive mold growth and the resultant health problems.
---
---
General Tools & Instruments MMD7NP Moisture Meter, Pinless, Digital LCD with Tricolor Bar Graph
---
The advantage to doing moisture meter reading yourself are:
1. No one is going to be as careful and comprehensive as you in your own house.
2. You can spend as much time as you need over several days if necessary to do it right.
3. Its probably cheaper than most mold inspectors.
4. You will always have this useful tool to keep ahead of water leaks in your house or if you were to move to a new house.


Watch the utube video below to see how moisture meter testing is done. Its really very simple and easy to use and kind of fun.

CLICK HERE FOR A VIDEO ON HOW TO USE A MOISTURE METER

---
---
BORESCOPES
For very little money you can now see what is on the inside of your walls!
Borescopes are cameras with LED lights on the end of a tube that are attached to a USB cable that you insert into the USB port on your computer (the same place you plug the printer in or your cell phone). And they are cheap!
Hook one of these borescopes up to your computer with the USB cable that is part of this instrument and you can cut a hole in your wall and insert the hose into the wall to see what is in your walls.
The LED light allows you to see.
Just don't forget to wear a respirator mask while doing this and cut a small hole and immediately insert the hose and immediately close up the hole with plastic duct tape after you remove the hose. Also take a shower and wash your clothes and hair afterwards as toxic molds spores can get everywhere pretty quickly.
Some mold inspectors use boroscopes.
DEPSTECH Wireless Endoscope, WiFi Borescope Inspection 2.0 Megapixels HD Snake Camera for Android and iOS Smartphone, iPhone, Samsung, Tablet -Black(11.5FT)
---
BlueFire Semi-Rigid Flexible Wireless Endoscope IP67 Waterproof WiFi Borescope 2 MP HD Resolutions Inspection Camera Snake Camera for Android and iOS Smartphone, iPhone, Samsung, iPad, Tablet (33FT)
---
---
---
THE ADVICE PROVIDED ON THIS WEBSITE IS INTENDED TO BE USED UNDER THE SUPERVISION OF YOUR PHYSICIAN OR HEALTH CARE PROVIDER.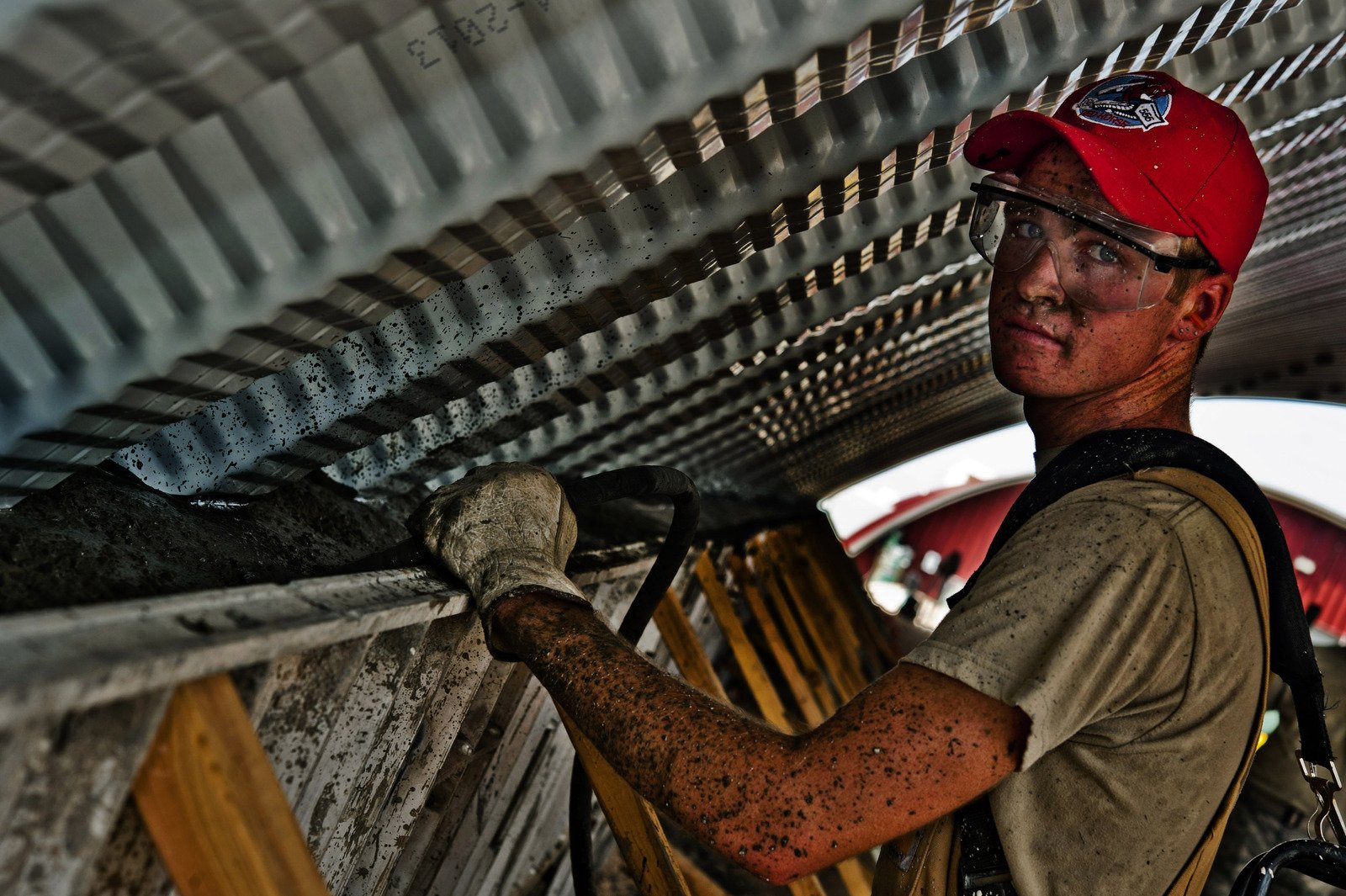 FOR A FREE CONSULTATION ON MOLD REMEDIATION OR REMOVAL IN YOUR AREA (For FL, CA, NY, NJ, MD, VA, and DC)    CALL
1-888-808-6405