STAINLESS STEEL COFFEE MAKER THAT IS PLASTIC FREE
Have you been searching for a nontoxic plastic free stainless steel coffee maker that is not a french press or Chemex, but is in fact an automatic drip coffeemaker where hot water does not come into contact with plastic?
All those home model stainless steel coffee makers are actually just stainless steel on the outside to look good but not stainless steel on the inside where it counts.
In fact all home automatic coffee makers have plastic parts that come into contact with hot boiling water.
Haven't we all heard at some point that we should not heat water in plastic in the microwave and should not drink hot beverages out of plastic cups?
Yet there are hundreds of coffee makers that do just that. Combining hot water with plastic equals some plastic in your water and with a coffee maker, plastic in your coffee that you drink every day.
Bathing your cells every day in estrogenic plastic can lead to obesity, cancer and hormone imbalances and who knows what else.
Fortunately, the effect of plastics on your body do not last long as your body eliminates them quickly, which is good news because all those years of heating water in plastic can be reversed in one day. 
But do you really want to be consuming plastic every day?
Drinking your plastic coffee every day is constantly exposing your body to estrogenic plastics that have been proven to make it very difficult to lose weight. Also the estrogenic properties of plastic can lead to hormone imbalances in men and women.
I have spent a good deal of time researching coffee makers to find one that does not have plastic parts that come into contact with hot water. The home models have  plastic shower heads, plastic reservoirs or plastic funnels 
One Bonavita model has a stainless steel reservoir but a plastic funnel and a plastic shower head. The plastic is BPA free but still there are other plastics in it.
Plastic funnels are bad because the boiling hot water sits in it to brew your coffee (along with brewing some plastic).
Plastic shower heads are bad because they spray the hot water into the funnel.
There is no automatic drip home model coffeemaker that does not have some source of plastic exposure to hot water.
The only automatic model stainless steel coffee maker that is all stainless steel on the inside with a stainless steel reservoir, stainless steel tubing, stainless steel shower head and an option to purchase a stainless steel funnel to replace the plastic funnel that comes with it, is a commercial unit that can be used as a home model and that many people have used for their home.
Reviews say it brews an awesome cup of coffee and is very durable. That stainless steel coffeemaker is the:
Bunn VP17-1 021-133000001 Pourover Coffee Maker - 3.8-gal/hr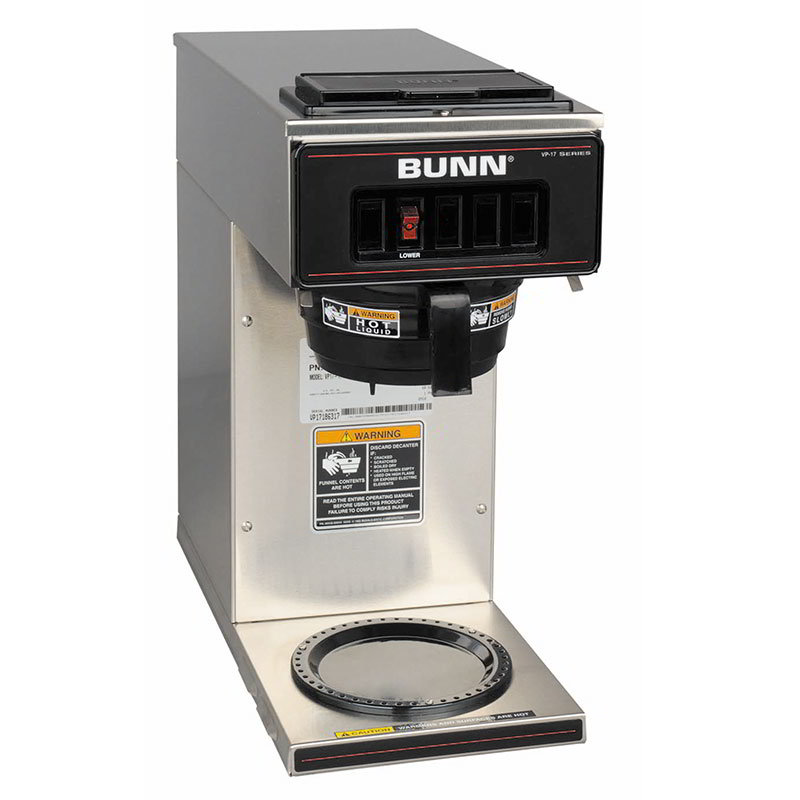 It is a little larger than most home coffee makers(see dimensions below), so you need to have the counter space. It is built to last through many years and uses and is easy to clean. 
It comes with a plastic funnel that can be replaced with a Bunn Stainless steel funnel (that is compatible with this unit) to make this a completely nontoxic plastic free  stainless steel coffee maker.
Brews 3.8-gallon (14.4-liters) of perfect coffee per hour

Completely portable, the pourover brewer requires no plumbing

All stainless steel construction

SplashGard funnel deflects hot liquids away from the hand

Decanter not included

Brews 3.8-gallon (14.4-liters) of perfect coffee per hour

Completely portable, the pourover brewer requires no plumbing

Item Dimensions 8 x 17.7 x 17.8 in

24 lbs


4.5 stars out 5 on Amazon with 185 reviews
Product Built to North American Electrical Standards
Hint: You can get it at Amazon but check out the price compared to Katom the restaurant supply store with great customer service.
To get this stainless steel coffee maker at the lowest price of 229 with free shipping(retail is 296) click on the Katom restaurant supply store ad below.
 and search for BUNN VP17-1  021-133000001
---
---
REPLACE THE PLASTIC FUNNEL WITH THE BELOW STAINLESS STEEL VERSION TO MAKE THIS TRULY A PLASTIC FREE STAINLESS STEEL COFFEE MAKER
Bunn 20216.0000 Funnel Assembly with Stainless Steel-Black Handle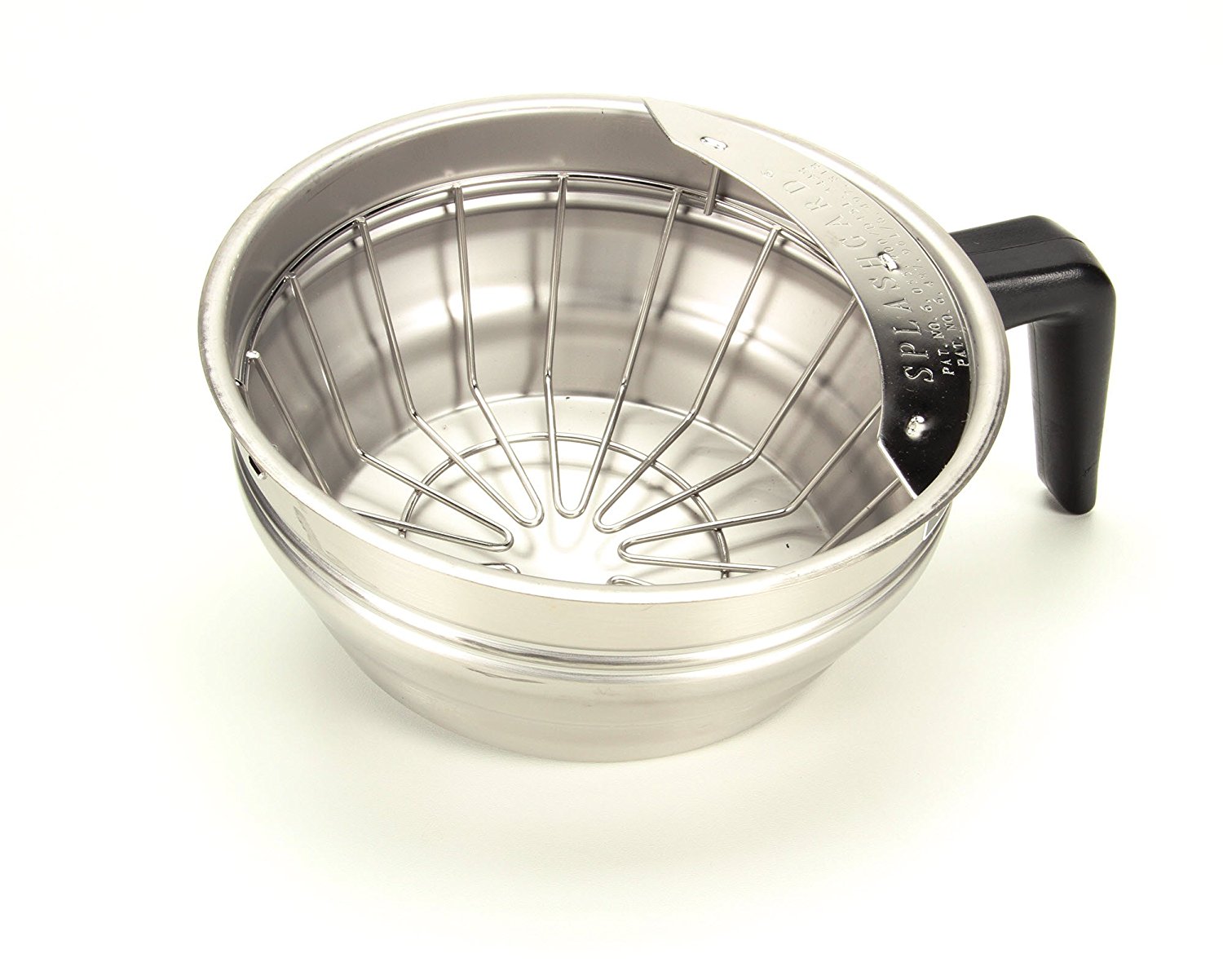 CLICK ON THE AMAZON LINK BELOW TO ORDER THE STAINLESS STEEL FUNNEL
---
---
This coffeemaker does not come with a decanter but you can purchase the compatible one below
BUNN 12-Cup Glass Coffee Decanter, Black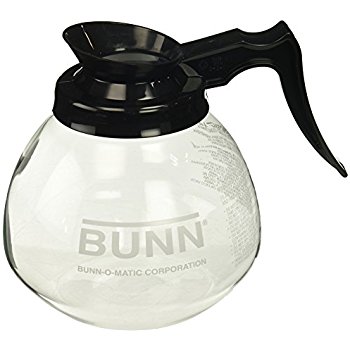 BUNN 1M5002 Commercial Coffee Filters, 12-Cup Size (Case of 1000)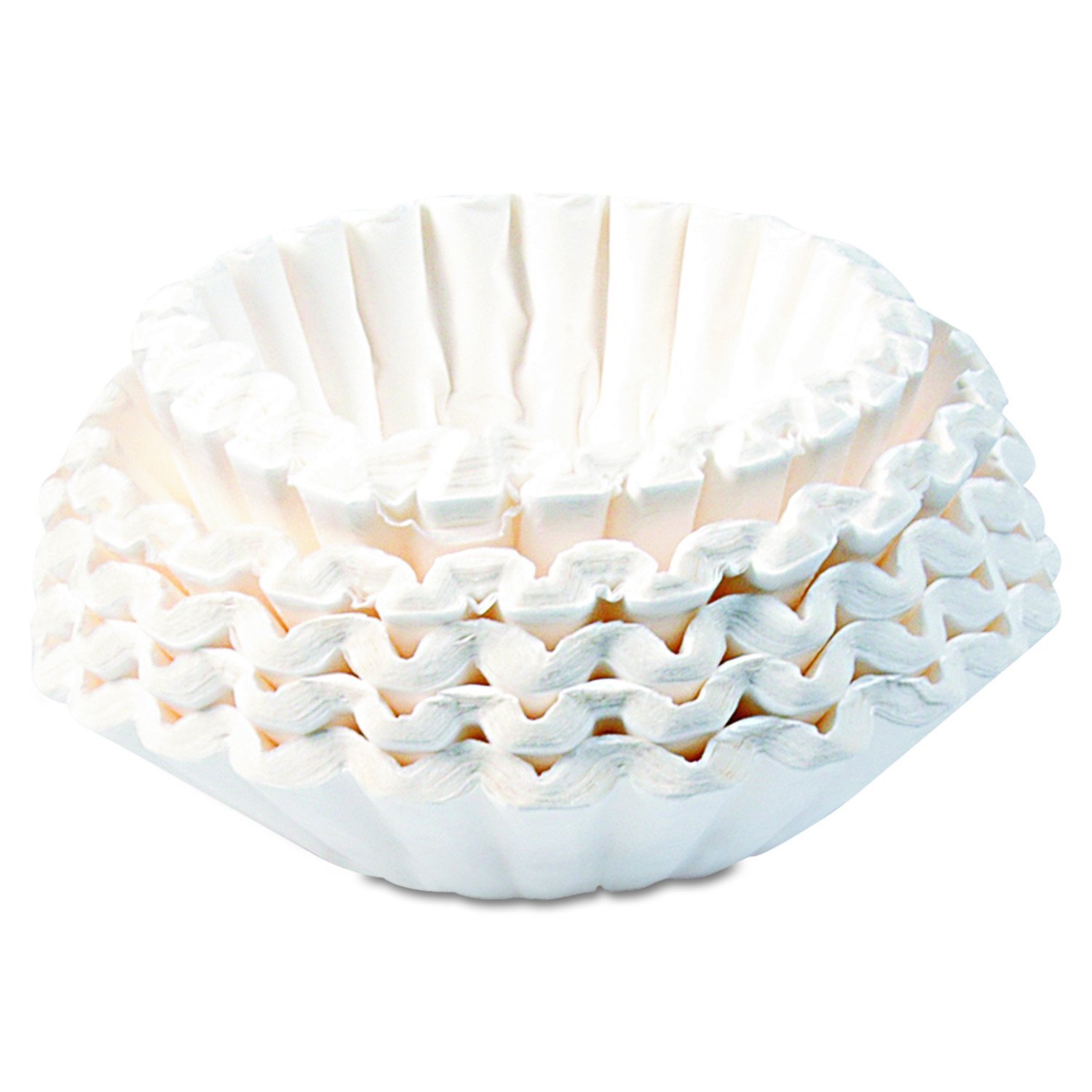 Made from heavyweight, high-grade paper to provide an even flow of coffee through the filter and preserve taste

Filter has tall sides to prevent coffee grounds from overflowing while brewing

For use with commercial brewers

Processed with an elemental chlorine-free (ECF) bleaching method to ensure there is no detectable level of dioxin

Filter measures 9-3/4" in diameter at its widest part and 4-1/4" in diameter at the base of the filter
 TO SUM IT ALL UP
Get the stainless steel coffee maker, BUNN VP 17-1 021-13300.0001 at Katom restaurant supply superstore for $229

PLUS
The Bunn Stainless Steel Funnel at Amazon for $50
PLUS
The BUNN 12-Cup Glass Coffee Decanter in Black at Amazon For $7
AND THAT IS HOW YOU CAN HAVE AN AUTOMATIC DRIP PLASTIC FREE NONTOXIC STAINLESS STEEL COFFEE MAKER
Total cost= 229 + 50 + 7 = 286
---
THE ADVICE PROVIDED ON THIS WEBSITE IS INTENDED TO BE USED UNDER THE SUPERVISION OF YOUR PHYSICIAN OR HEALTH CARE PROVIDER.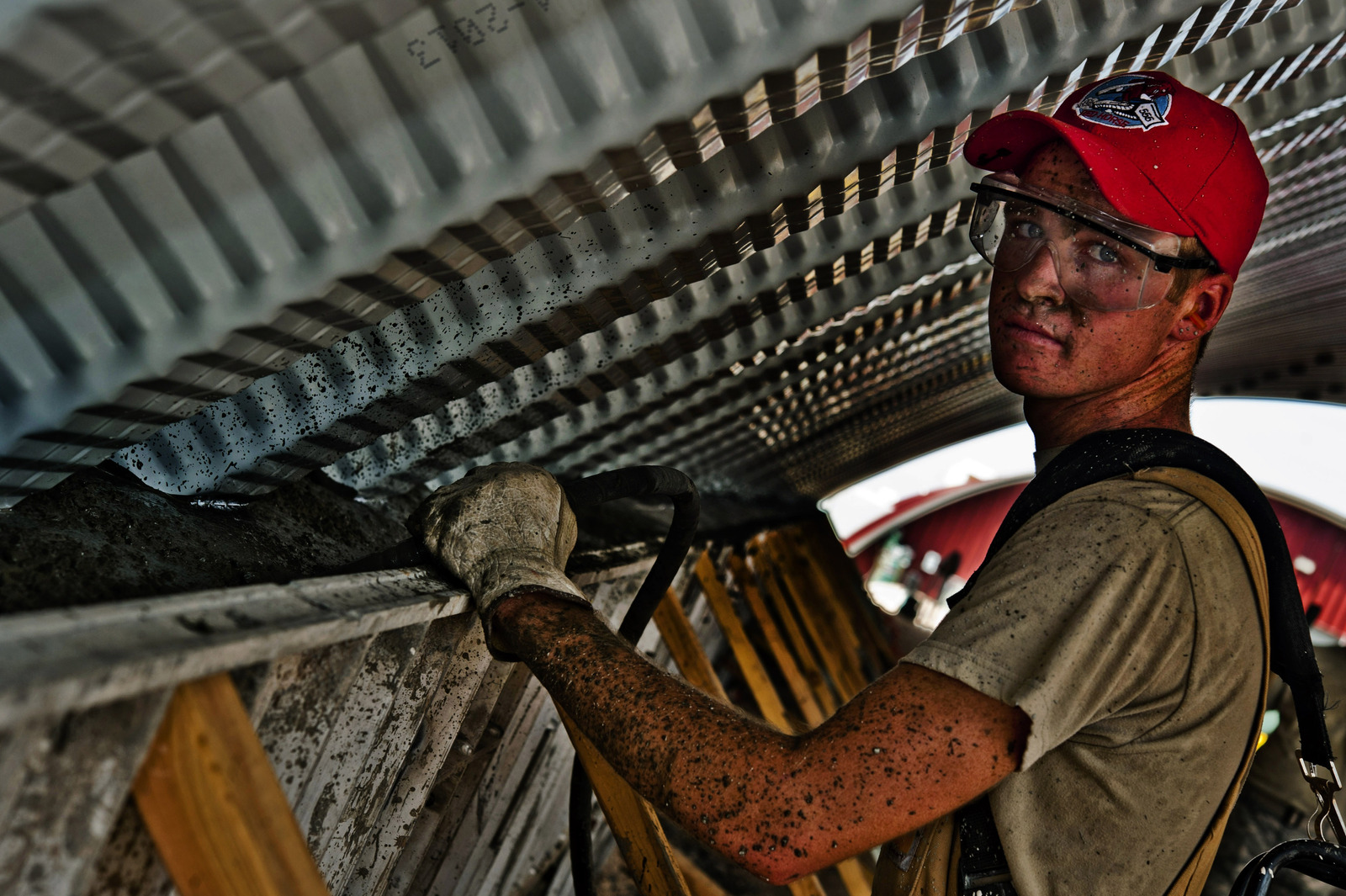 FOR A FREE CONSULTATION ON MOLD REMEDIATION OR REMOVAL IN YOUR AREA (For FL, CA, NY, NJ, MD, VA, and DC)    CALL
1-888-808-6405