ESSENTIAL OILS
Essential oils may have many heath benefits, and may be helpful in many conditions. I have heard many reports of essential oils helping eradicate mold from buildings. Here is some information that you may find helpful. If you are interested in using essential oils for many ailments from colds and flu to depression to stress, click on the link to my Amazon store called the Essential Oil Shoppe below, to shop for essential oils, books to help you learn how to use essential oils and diffusers to disperse the oils into the air.   
---
---
---
---
Toxic Mold: A Breakthrough Discovery
---
THE ADVICE PROVIDED ON THIS WEBSITE IS INTENDED TO BE USED UNDER THE SUPERVISION OF YOUR PHYSICIAN OR HEALTH CARE PROVIDER.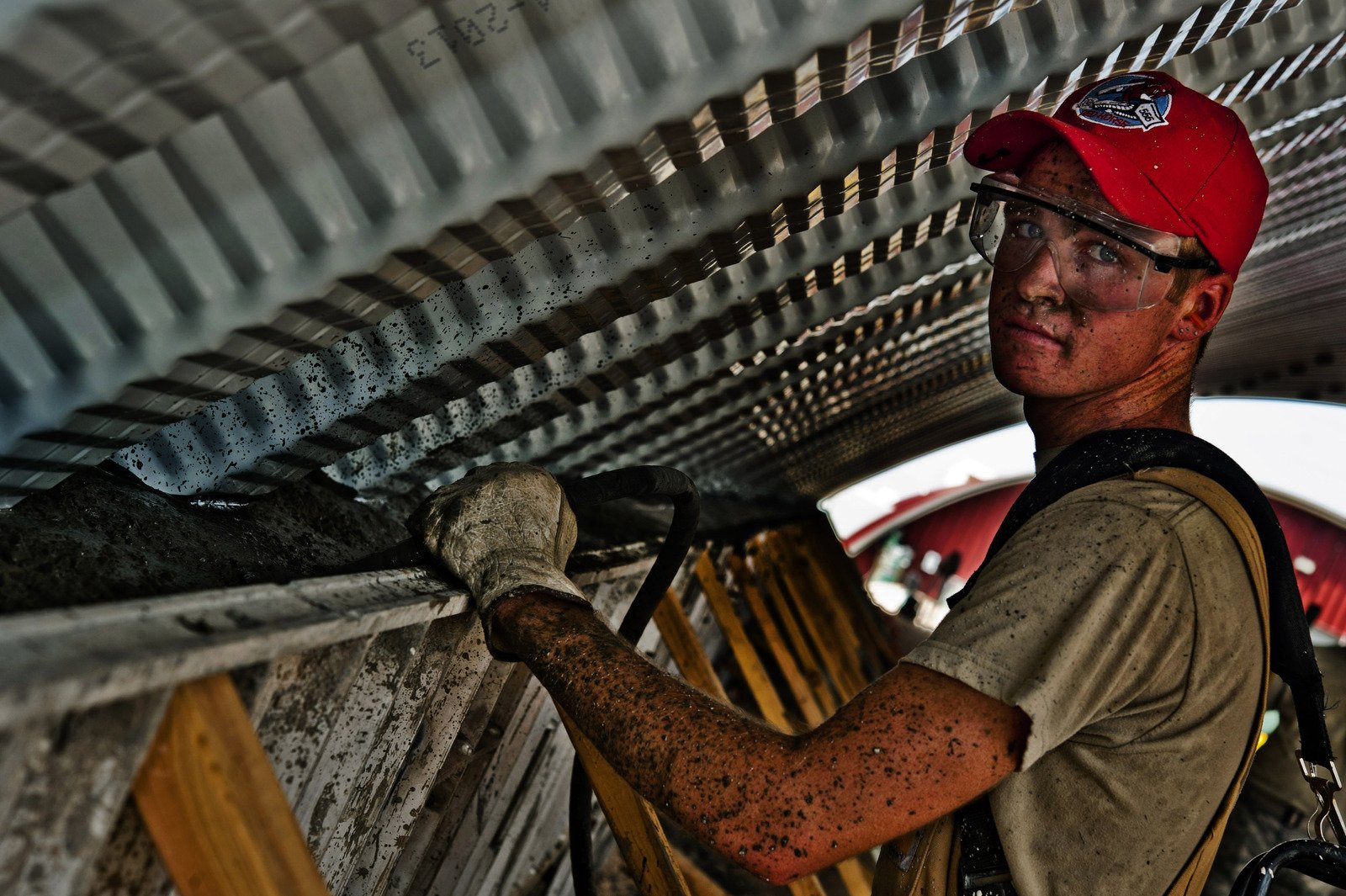 FOR A FREE CONSULTATION ON MOLD REMEDIATION OR REMOVAL IN YOUR AREA (For FL, CA, NY, NJ, MD, VA, and DC)    CALL
1-888-808-6405