MOLD DAMAGE PICTURES

It is important to know what black mold growth looks like in your house. If you do have mold growth that you can actually see such as in the following pictures, you should be able to test it with one of the mold swab tests offered in The Mold Help Store 1.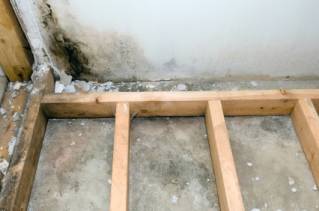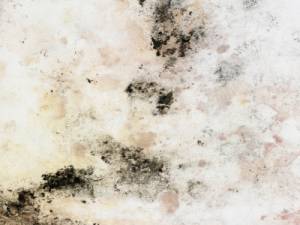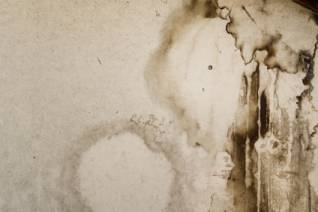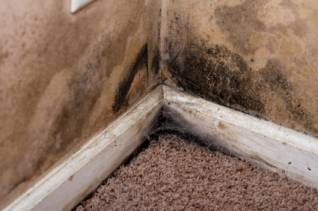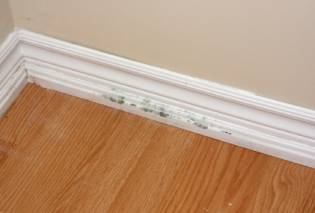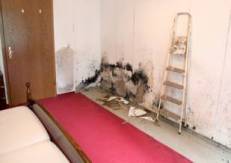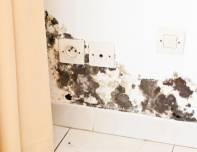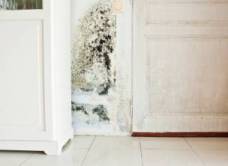 ---
THE ADVICE PROVIDED ON THIS WEBSITE IS INTENDED TO BE USED UNDER THE SUPERVISION OF YOUR PHYSICIAN OR HEALTH CARE PROVIDER.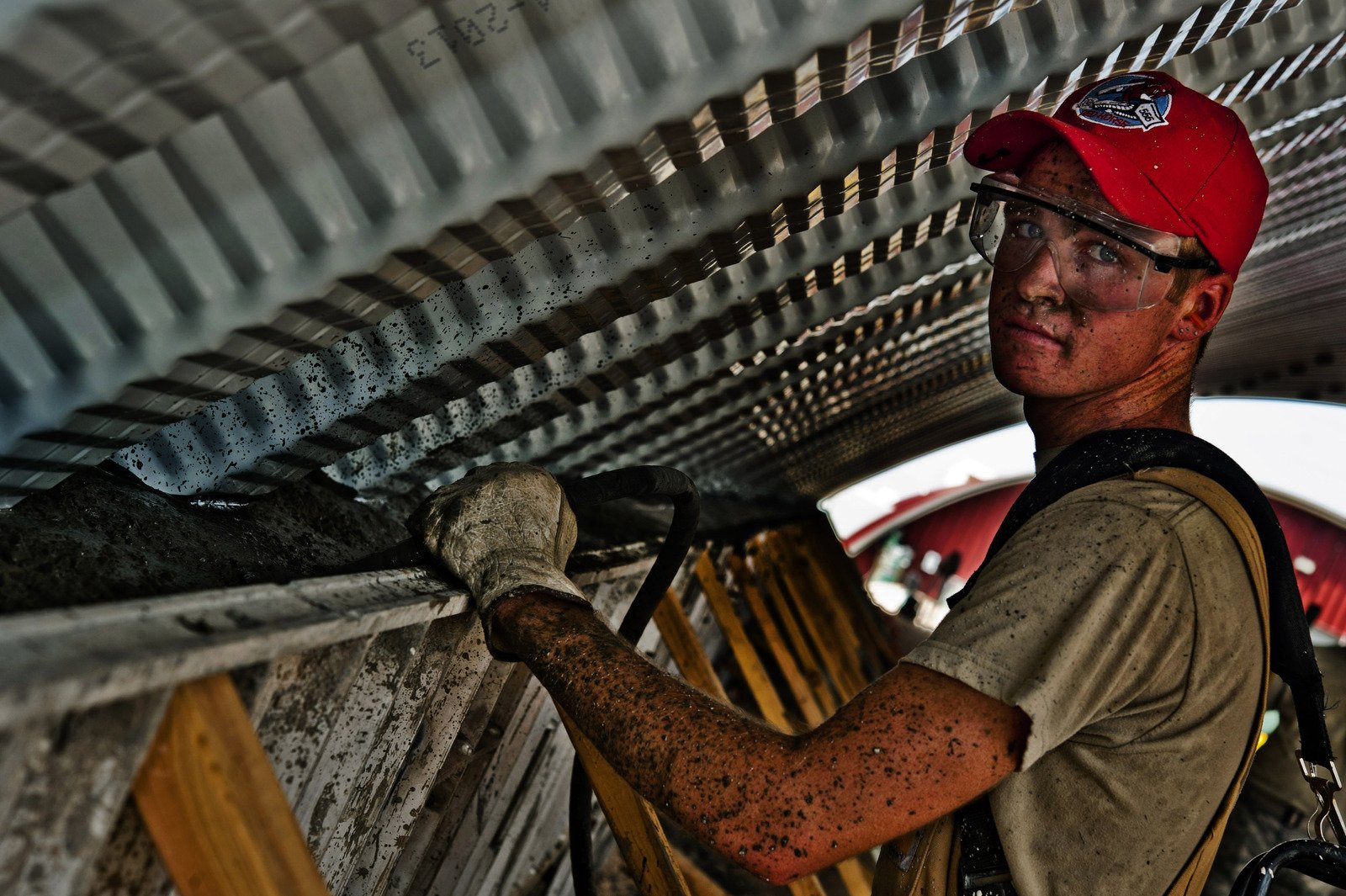 FOR A FREE CONSULTATION ON MOLD REMEDIATION OR REMOVAL IN YOUR AREA (For FL, CA, NY, NJ, MD, VA, and DC)    CALL
1-888-808-6405