CUSTOMER SUPPORT
We aim to provide the best and most trustworthy customer support to our clients.
If you need to contact Customer Support after normal business hours please send us an email.
Orders may be placed online or by calling the Customer Support number below
Customer Support Contact Information
PHONE 734-904-2496
EMAIL
DrMary@prodigy.net
Customer Support Hours Of Operation
Monday to Friday
9:00 am to 5:00 pm ET
Saturday
8:00 am to 12:00 pm ET
HEALTHY LIVING IN A TOXIC WORLD FREE MONTHLY E-ZINE NEWSLETTER-NEW!
HEALTHY LIVING IN A TOXIC WORLD is a free e-zine newsletter that will give you valuable information on how to stay healthy despite the increasing amount of toxins in our environment. The latest information on mold toxicity, the best detoxification methods and how to avoid toxins in the environment will be features of this important and informative newsletter.
Information in this newsletter is geared toward educating about toxins in the environment in an effort to help you and your family stay healthy and toxin free.
Don't miss out on getting this free monthly newsletter!
---
THE ADVICE PROVIDED ON THIS WEBSITE IS INTENDED TO BE USED UNDER THE SUPERVISION OF YOUR PHYSICIAN OR HEALTH CARE PROVIDER.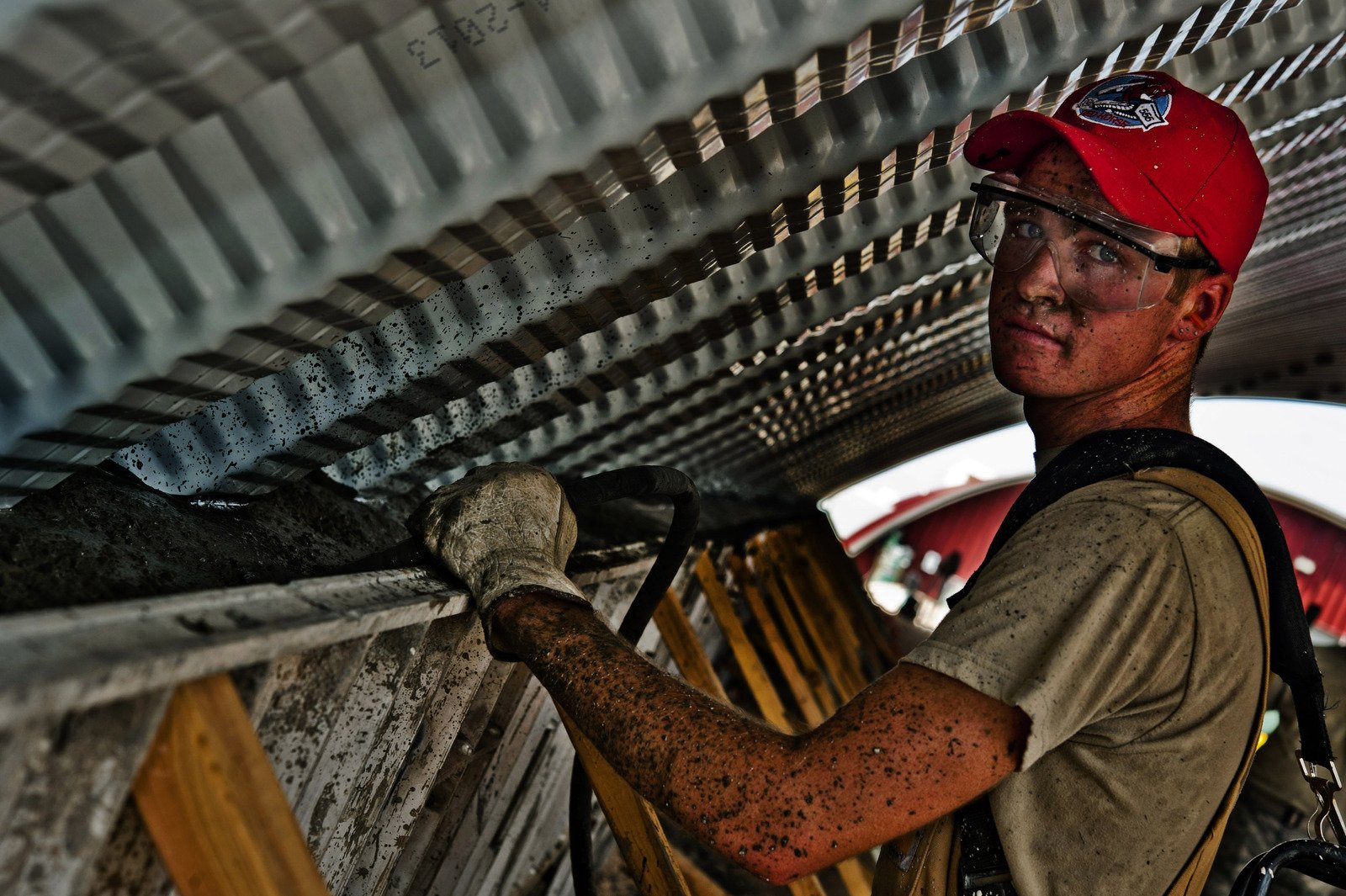 FOR A FREE CONSULTATION ON MOLD REMEDIATION OR REMOVAL IN YOUR AREA (For FL, CA, NY, NJ, MD, VA, and DC)    CALL
1-888-808-6405