FINANCIAL HELP: LEARN WAYS TO MAKE MONEY WHEN YOU ARE SICK.

If you have been a victim of toxic mold exposure, it's more than likely that you are financially challenged right now.
When I was sick after being exposed to toxic mold in my workplace for a year, I could not work because my workplace remained contaminated due to my employers unwillingness to either move or remediate. I also did not really feel well enough to work.
But I was able to work from home building this website and writing my book.
So, I decided to compile a page of all the legitimate and legal ways I know of to make money from home if you are sick and unable to work a regular job or if you lost your job due to mold.
Also, I have include some unusual job opportunities most people don't think of.
These are not get rich quick schemes.

BUILD A WEBSITE OR A BLOG
Build a website about something you enjoy or are very knowledgeable about. There are a number of website hosting companies that have easy to use website builders to build your own website.

USE AFFILIATE MARKETING TO MAKE MONEY ON YOUR WEBSITE
---
---
---
 STAY AT HOME ONLINE JOBS
---
REAL TRANSLATOR JOBS
 IF YOU SPEAK ENGLISH AND ANOTHER LANGUAGE COMPANIES NEED YOU!!
OVER 400 COMPANIES ARE HIRING RIGHT NOW!

EARN BIG BUCKS TRANSLATING INTO ENGLISH FOR BOOKS, DOCUMENTS, EMAILS AND MOVIE SUBTITLES.
For more information

Click Here!
---
---
---
ONLINE WRITING JOBS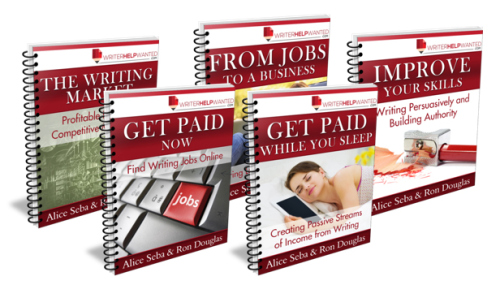 LEARN HOW TO EARN UP TO $1,500 PER WEEK OR MORE FOR SIMPLE WRITING JOBS
For more information
---
---
HOME JOB GROUP: REAL HOME JOBS THAT PAY YOU
---
Click Here!
BE A VIDEO GAME TESTER. GET PAID TO PLAY VIDEO GAMES ONLINE.
HEALTHY LIVING IN A TOXIC WORLD
NEWSLETTER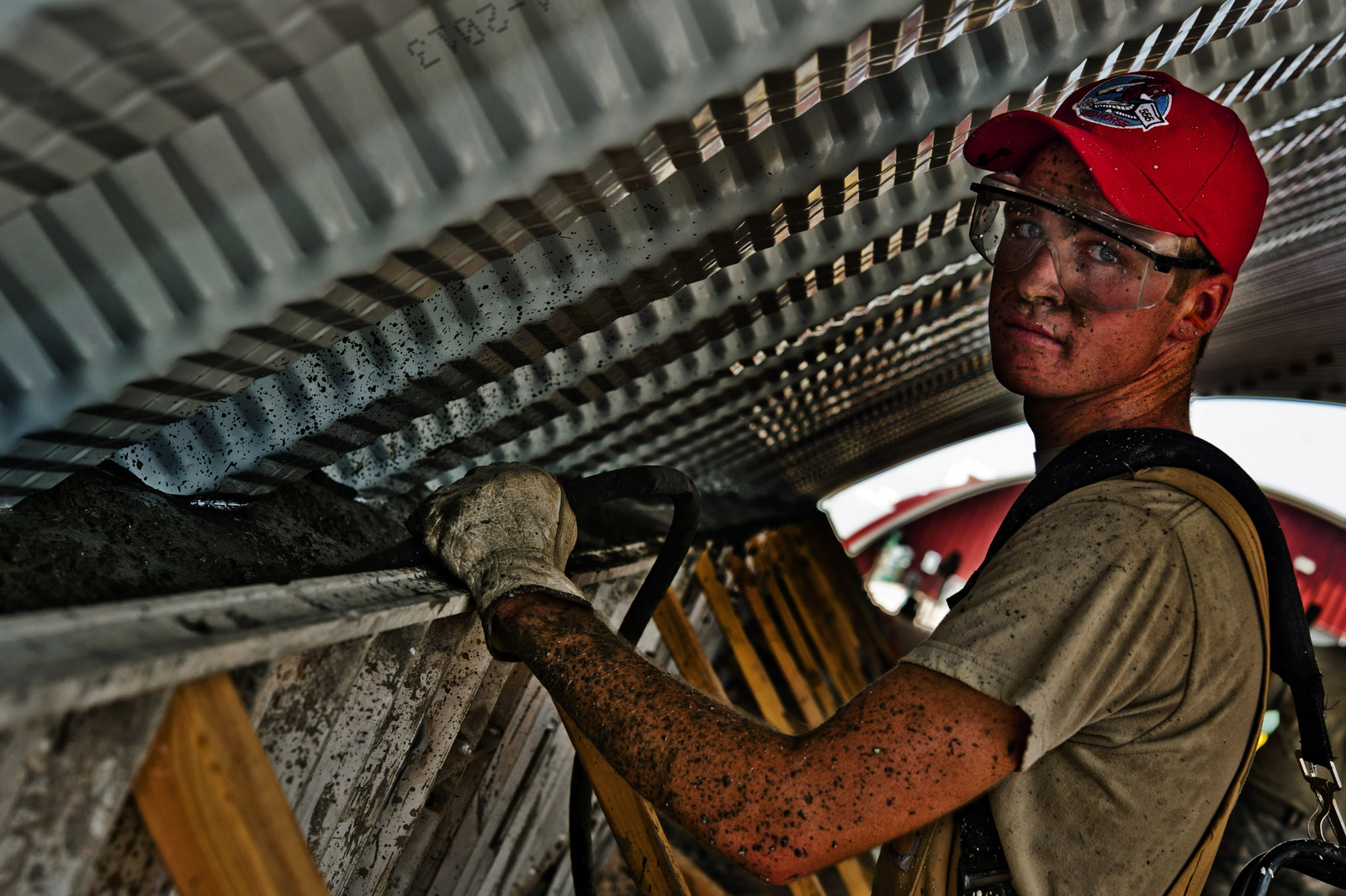 FOR A FREE CONSULTATION ON MOLD REMEDIATION OR REMOVAL IN YOUR AREA (For FL, CA, NY, NJ, MD, VA, and DC)    CALL
1-888-808-6405