THE ALKALINE DIET TO DETOX FROM MOLD
Toxicity from exposure to toxic mold causes the body to tend to be very acidic. It is something your body has to work extra hard at in keeping the body ph within a narrow range. Mold toxins cause inflammation and inflammation seems to create an acidic condition in the body.
Toxic mold victims often notice that their teeth have demineralized. Also, because calcium is used to buffer this acidity, your body often robs your bones for the calcium needed to buffer the acidic condition.
I do know that when I was exposed to mold, if I ate a more alkaline diet, I felt a lot more well and energetic.
It is a diet that takes a little bit of work in cleaning and preparing lots of fresh fruits and vegetables.
For me there has been a lot of evidence that an alkaline diet might help those exposed to toxic mold to detox easier and faster.
Juicing greens seems to be the most beneficial part of an alkaline diet. To me a tall glass of juiced greens is like drinking a cup of coffee. It wakes me up an energizes me for a good 4 to 5 hours.
---
THE ADVICE PROVIDED ON THIS WEBSITE IS INTENDED TO BE USED UNDER THE SUPERVISION OF YOUR PHYSICIAN OR HEALTH CARE PROVIDER.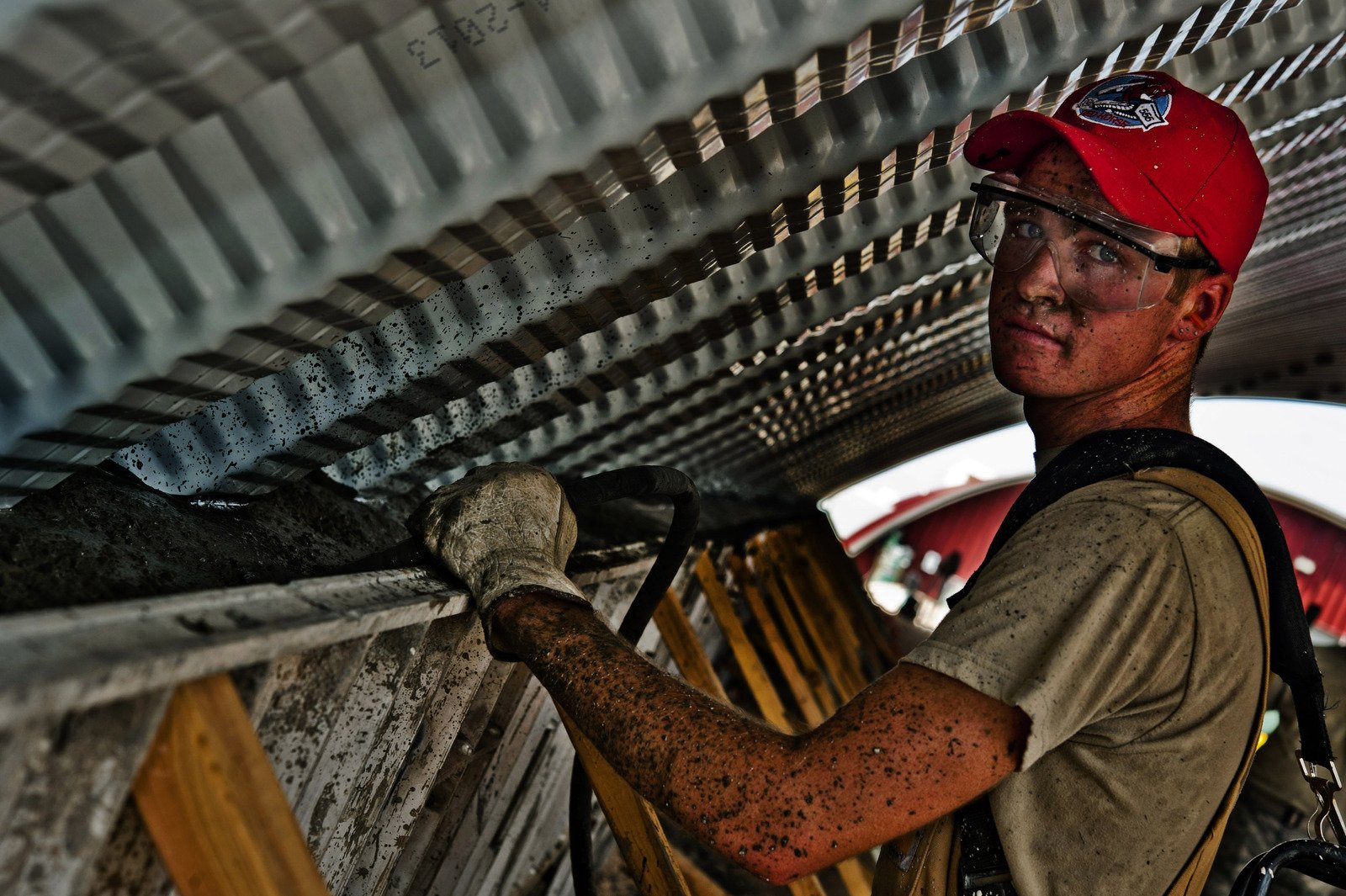 FOR A FREE CONSULTATION ON MOLD REMEDIATION OR REMOVAL IN YOUR AREA (For FL, CA, NY, NJ, MD, VA, and DC)    CALL
1-888-808-6405