YOGA FOR STRESS AND DETOX
CLICK HERE TO WATCH A VIDEO OF A YOGA INSTRUCTOR WHO HEALED FROM TOXIC MOLD WITH DIET AND YOGA
She has a website with a yoga protocol that she used to heal from toxic mold exposure. 
Her website is  https://www.alikamenova.com/
I was surprised to find all these yoga books and DVDs on yoga and detox. I myself started taking a yoga class and within a few weeks started noticing more energy and a few problems I was having cleared up. It really is an amazing thing. In hindsight,  I wish it would have occurred to me to try yoga on a regular basis to help with my mold detox years ago. I might have healed quicker.
---
THE ADVICE PROVIDED ON THIS WEBSITE IS INTENDED TO BE USED UNDER THE SUPERVISION OF YOUR PHYSICIAN OR HEALTH CARE PROVIDER.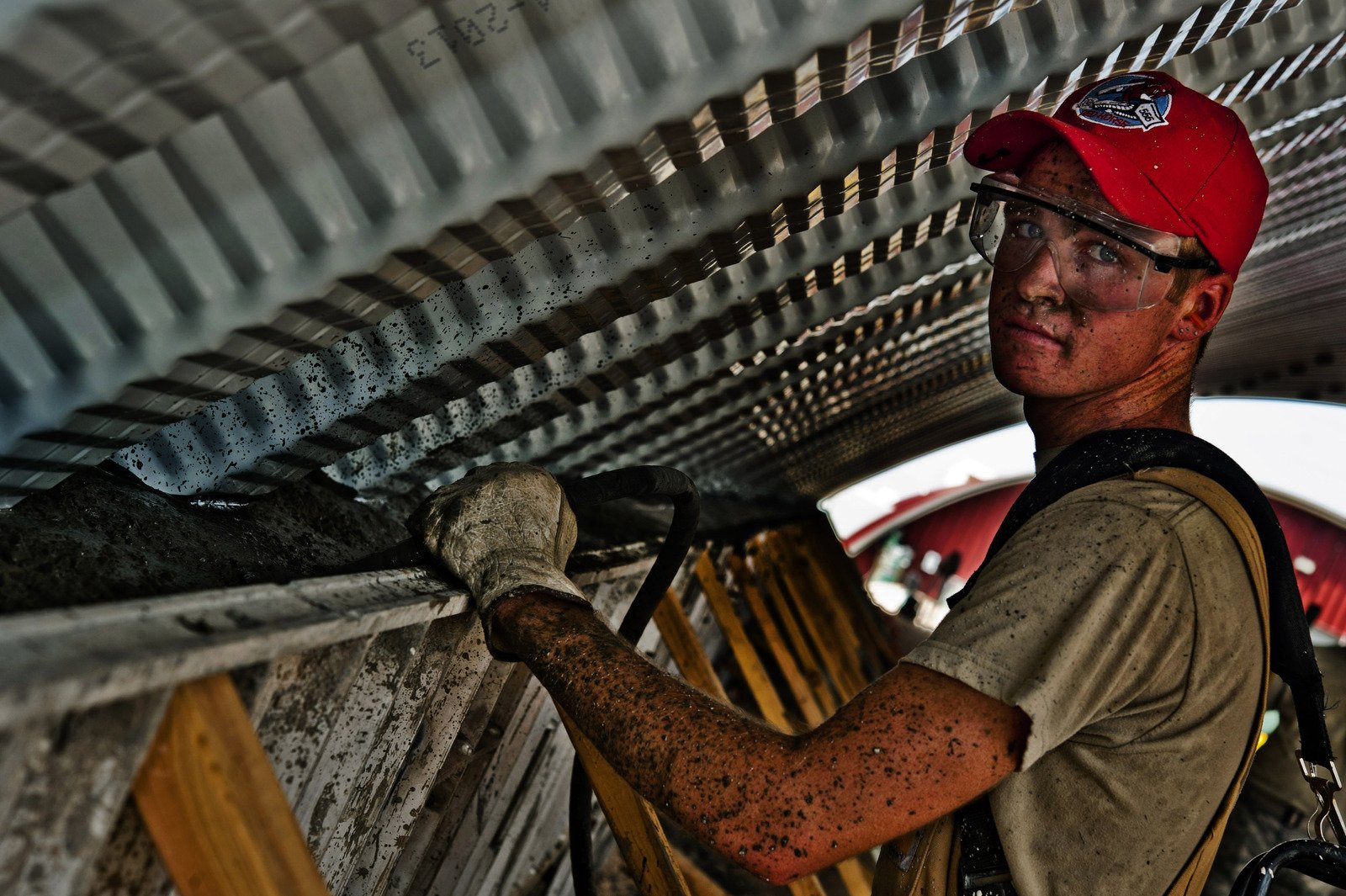 FOR A FREE CONSULTATION ON MOLD REMEDIATION OR REMOVAL IN YOUR AREA (For FL, CA, NY, NJ, MD, VA, and DC)    CALL
1-888-808-6405