HEAVY METAL TESTING FROM LIFE EXTENSION
These are tests you can order for yourself at a discount and without your doctor's orders. They have a physician at Life Extension that orders testing for customers. The buy button takes you to the Life Extension website where you can read more about the test and decide whether or not you want to order it. They also have a very large number of blood tests and other testing as well. This works well especially if you don't have insurance or your insurance doe not cover much which seems to be typical for most health insurance policies today.
---
---
---
---
---
---
---
---
THE ADVICE PROVIDED ON THIS WEBSITE IS INTENDED TO BE USED UNDER THE SUPERVISION OF YOUR PHYSICIAN OR HEALTH CARE PROVIDER.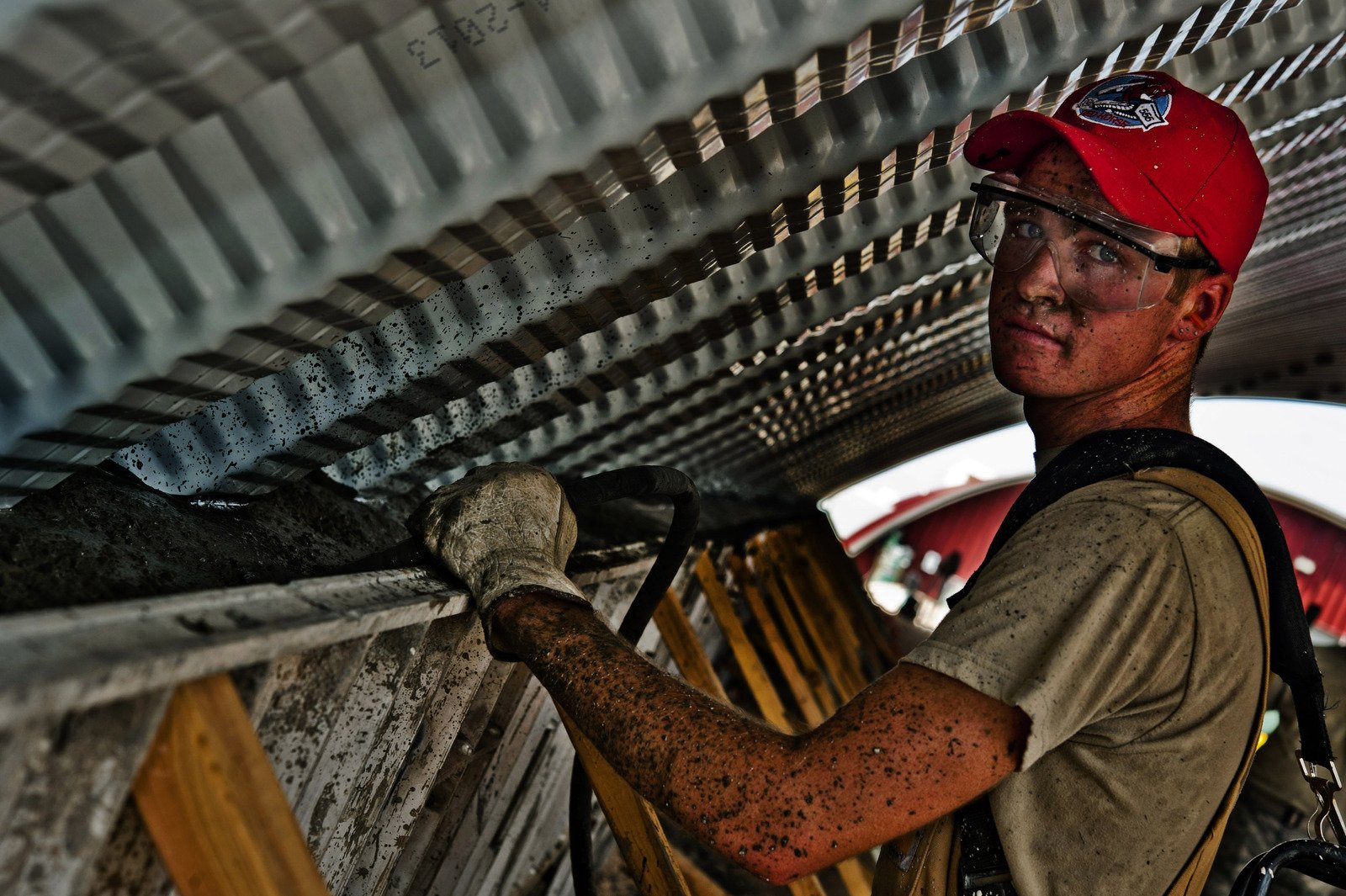 FOR A FREE CONSULTATION ON MOLD REMEDIATION OR REMOVAL IN YOUR AREA (For FL, CA, NY, NJ, MD, VA, and DC)    CALL
1-888-808-6405