HEALTHY LIVING IN A TOXIC WORLD

 NEWSLETTER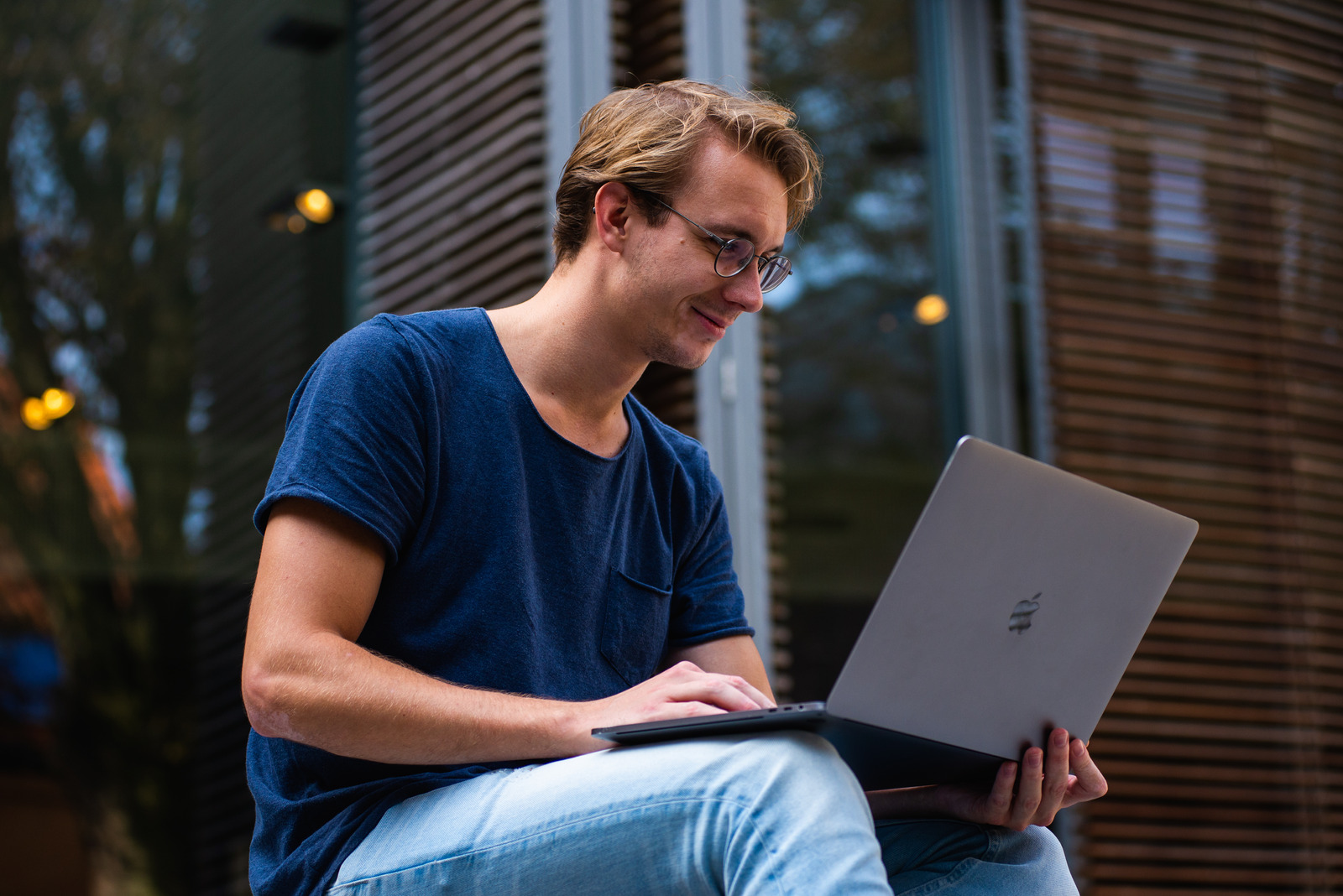 HEALTHY LIVING IN A TOXIC WORLD is a free weekly newsletter  that will give you valuable information on how to stay healthy despite the increasing amount of toxins in our environment. The latest information on mold toxicity, the best detoxification methods and how to avoid toxins in the environment will be featured.
We all know in this world it is impossible to avoid toxins completely but you can take measures to lessen your exposure.
That is what this newsletter is all about, educating you about toxins in the environment to help you live a better life by avoiding the pitfalls of toxin exposure.
A relatively toxin free life is a healthy life!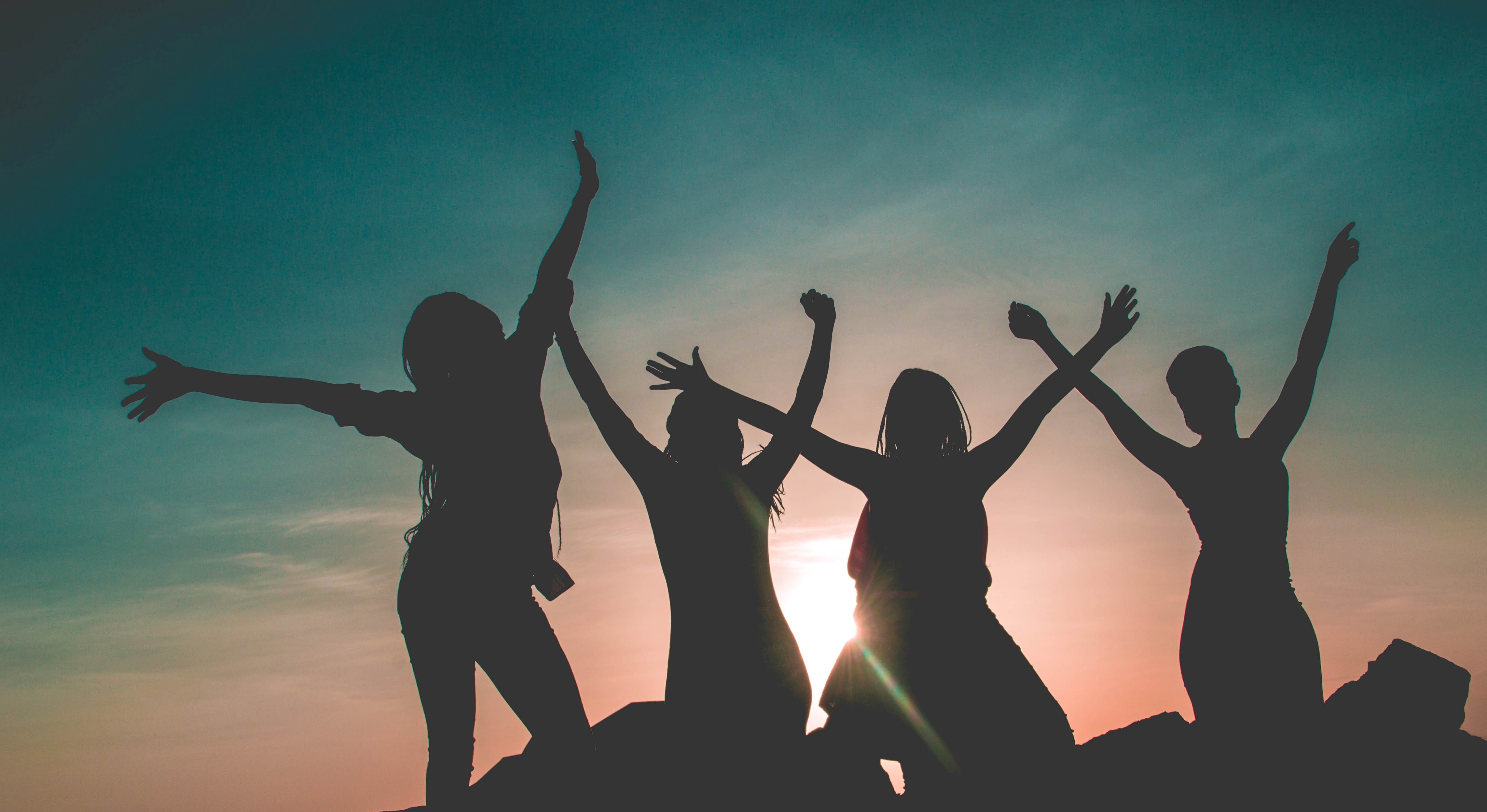 ---
THE ADVICE PROVIDED ON THIS WEBSITE IS INTENDED TO BE USED UNDER THE SUPERVISION OF YOUR PHYSICIAN OR HEALTH CARE PROVIDER.