Black Mold Test Kits
With black mold test kits  you can test your environment which is the next important step you need to do once you have determined that you have some of the symptoms that could be symptoms of black mold poisoning. You need to get the right test that will be most likely to give you an answer. 

There are many black mold test kits available.  I encourage you to read carefully  through all 6 mold tests carefully before you decide which one will work best for you. Sometimes you may have to do more than one type of testing to find mold.
AIR QUALITY TESTING USING AIR PUMPS AND SPORE TRAPS

THE NUMBER ONE TEST TO USE WHEN MOLD IS NOT VISIBLE IN YOUR HOME
Air Quality testing using spore traps is another way of testing for mold in your house
For the average person who is just trying to figure out if mold is in their environment, and they do not see any visible mold to swab, the Examinair Mold Test or My Mold Detective are the best tests to use because they use spore trap technology to collect mold spores from the air, so you can find out what exactly you are breathing in, in your environment.
Air quality testing uses special equipment to pump air through a container that traps mold spores. This container is called a spore trap.

I think air quality testing  has an important place in the world of mold testing. It is the test that gave me my answers as to why I was sick. So, it can be very useful and often it is the first test I recommend people to try when  they are having symptoms of toxic mold exposure  but mold is not visible in the house.
This is also the testing that mold inspectors use when they come out to test your house. However, when a mold inspector tests your house it can be thousands of dollars.  You can get the same results for much less expense with the Examinair Mold Test or for even less expense with the new My Mold Detective.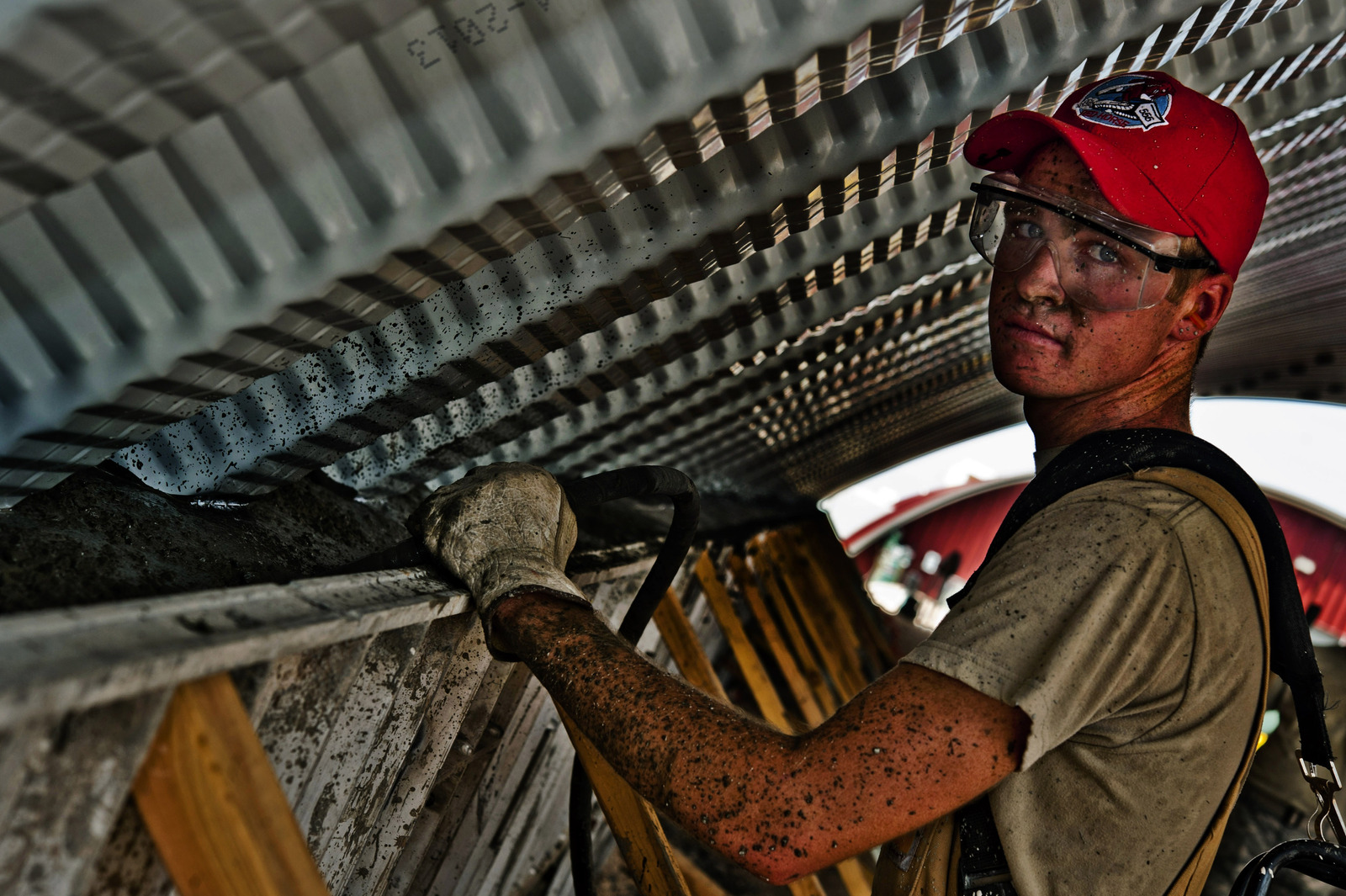 FOR A FREE CONSULTATION ON MOLD REMEDIATION OR REMOVAL IN YOUR AREA (For FL, CA, NY, NJ, MD, VA, and DC)    CALL
1-888-808-6405