ESSENTIAL PRODUCTS TO FIGHT TOXIC MOLD

HEPA VACUUMS
---
---
---
---
---
---
---
---
---
---
---
---
DEHUMIDIFIERS
---
---
HUMIDITY MONITORS
---
---
---
AcuRite 00611A3 Wireless Indoor/Outdoor Thermometer and Humidity Sensor
---
MOLD CLEANING PRODUCTS
MOISTURE METERS
---
PREVENT WATER LEAKS IN YOUR HOME
AIR SCRUBBERS
MOLD REMEDIATOR RESPIRATOR MASKS
---
---
CLICK HERE TO GO TO AMAZON
---
FOR ESSENTIALS LIKE MULTIVITAMINS VITAMIN D, FISH OIL, VITAMIN K2, CALCIUM MAGNESIUM ETC.... CHECK OUT THE GREAT QUALITY SUPPLEMENTS AT LEF.

---
SIMPLY SALINE NASAL SPRAY
If you are suffering with sinus problems from black mold exposure, you should always have this product on hand to quickly clean out your nose. I use it when I know I have been in an environment with mold. After leaving the moldy environment as soon as possible I spray Simply Saline Nasal Spray into each nostril 3 times, blowing my nose after each spray. That is a great way to clean out any mold spores that might have entered your nose.
Why this product instead of a Nettie pot?
Number one it is much easier and quicker to use. The Nettie pot requires a lot of preparation to do it right. You should never use anything but sterile or boiled water in a Nettie Pot. I used to do Nettie Pots all the time and it is a project. For people that have been exposed to toxic mold, this is something that should be on hand at all times, in case of a mold exposure. A quick cleaning can make an exposure much less intense in my experience. I carry one in my purse at all times.
Number two, Simply Saline Nasal Spray stays sterile throughout use of the entire bottle because it is pressurized. I used to use Ocean Nasal spray for a while but found that I would worry about whether it had been contaminated or not. It also contains some preservatives that make your nose burn.
Number Three, there are no preservatives in Simply Saline.
Number Four, it's also good if you have been exposed to someone with a cold or flu. One of the main reasons people become ill after being exposed to cold and flu viruses is that those viruses after becoming airborn, lodge in your nose and it is there that the virus or bacteria actually start to replicate and grow. If you wash them out and also kill them with the salt water spray, you are much less likely to get sick.
There are several types of Simply Saline. The ones I recommend and use are shown below. I prefer the one specifically for allergies because it has a higher salt concentration and thus I feel gives more protection from germs. It also s specifically formulated to help with allergies.

---
THE ADVICE PROVIDED ON THIS WEBSITE IS INTENDED TO BE USED UNDER THE SUPERVISION OF YOUR PHYSICIAN OR HEALTH CARE PROVIDER.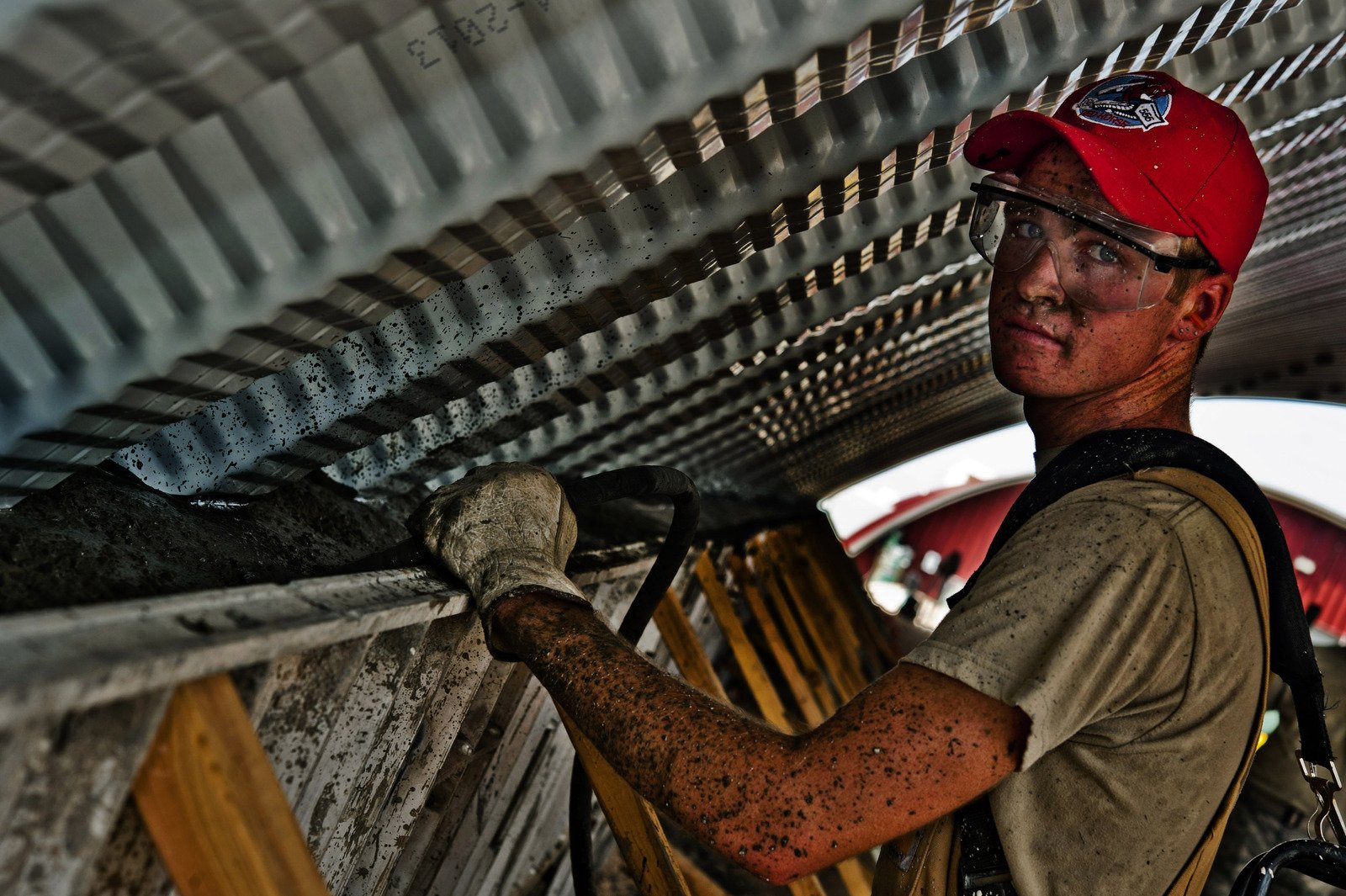 FOR A FREE CONSULTATION ON MOLD REMEDIATION OR REMOVAL IN YOUR AREA (For FL, CA, NY, NJ, MD, VA, and DC)    CALL
1-888-808-6405