AIR PURIFIERS FOR MOLD

Austin Air purifiers can be used in situations where you can not leave a mold affected building such as your workplace or home. These air purifiers will remove most of the toxic mold spores from the air you are breathing,  so you can breath cleaner healthier air,. It is not the final answer for your mold problem but it certainly can help lessen the toxic burden on you if you have no choice and have to stay in a mold infested building. This is the case in many job situations where people are being exposed to toxic mold at work because their employer either cannot afford to do proper building maintenance or they are renting from a deadbeat land lord, who, in an effort to maximize his/her profits, decides not to perform proper building maintenance  (such as not replacing an old HVAC or not fixing a leaking roof).
Unfortunately there are far too many landlords that skimp on building maintenance and put the lives of their renters in danger.and we the public have to suffer. There are limited effective laws to protect renters. We are usually stuck because we cannot afford to leave our jobs or our homes.  So for all those who are stuck at jobs in moldy buildings or stuck in apartments that are mold damaged, I sympathize with you, and recommend  Austin Air purifiers to help lessen the toxic mold spores and VOCs in the air you are breathing.
I have 3 Austin Air purifiers in my home and I love them. I keep them running continuously and notice a difference when they are off. 
I can personally attest to the benefits of Austin Air Air Purifiers in situations where you just cannot avoid a building with water damage and mold. There was an office that I used to work out of part time, that had some water damage and mold. Once I started using air purifiers in every patient exam room and an Austin Air purifier in my office, I started noticing a steady improvement in my health, which I can only attribute to that change.
The Austin Air units that I list on this page are all the models that are the best at removing mold spores and mycotoxins.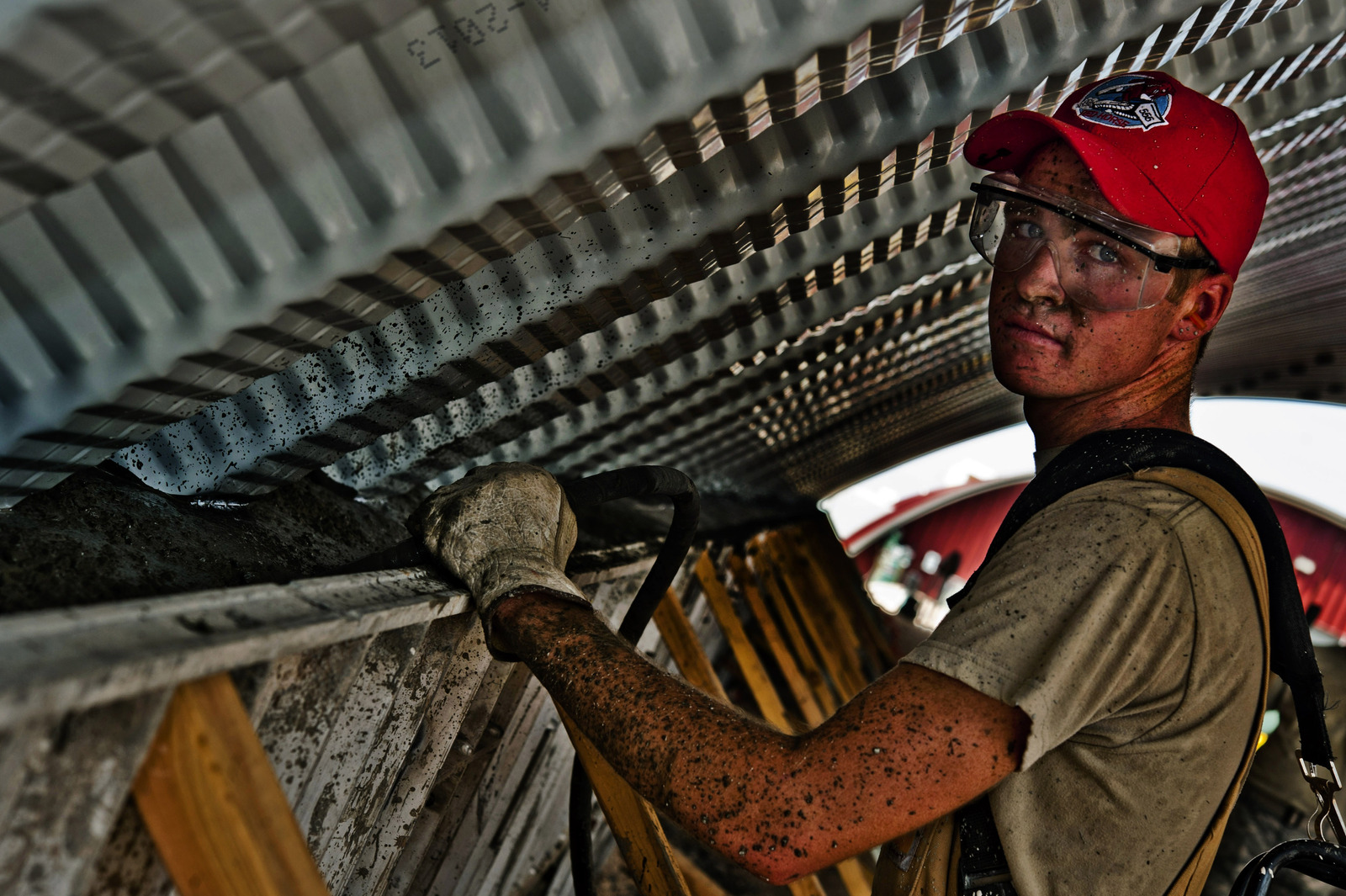 FOR A FREE CONSULTATION ON MOLD REMEDIATION OR REMOVAL IN YOUR AREA (For FL, CA, NY, NJ, MD, VA, and DC)    CALL
1-888-808-6405