ADRENAL SUPPORT SUPPLEMENTS

The following adrenal support supplements help to support adrenal function and decrease inflammation in toxic mold syndrome.

Pregnenolone
Pregnenolone, 3-alpha-hydroxy-5-beta-pregnen-20-one, is a natural steroid hormone produced in the body from cholesterol. It has been described as the "Grandmother of all Steroid Hormones," since all steroid hormones, over 150 of them, are derived from pregnenolone. Pregnenolone has been linked with positive support of the immune system, mood and memory. In the body, it takes one or two metabolic pathways, converting to DHEA and/or progesterone. It is likely that the body will convert pregnenolone appropriately, according to its needs. Studies show that the body makes 60% less of this hormone at age 75 than it does at age 35.

Pregnenolone, a natural precursor to over 150 steroid hormones, helps support the immune system, mood and memory.

Each VCapsule Contains
pregnenolone (3-alpha-hydroxy-5-beta-pregnen-20-one) 10mg.
(hypo-allergenic plant fiber added to complete capsule volume requirement)

Warning:
Not for use by persons under the age of 18. Do not use if pregnant or nursing. Consult a physician or licensed qualified healthcare professional before
using this product if you have, or have a family history of prostate cancer, prostate enlargement, heart disease, low "good" cholesterol (HDL), or if you
are using any other dietary supplement, prescription drug, or over-the-counter drug. Do not exceed the recommended serving. Exceeding the recommended serving may cause serious adverse health effects. Possible side effects include acne, hair loss, hair growth on the face (in women), aggressiveness, irritability, and increased levels of estrogen. Discontinue use and call a physician or licensed qualified health care professional immediately if you experience rapid heart beat, dizziness, blurred vision,
or other similar symptoms.
KEEP OUT OF REACH OF CHILDREN


1 vegetarian capsule per day, with a meal.




Pregnenolone 10 mg 60 vcaps               12.00 with free shipping
---
---
ADRENAL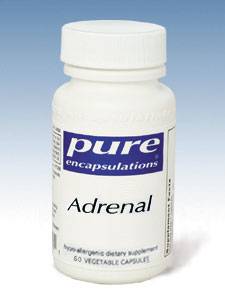 This combination of whole adrenal and adrenal cortex nutritionally supports the proper functioning of the adrenal glands.

Each VCapsule Contains
whole adrenal (bovine) 150 mg.
adrenal cortex (bovine) 80 mg.



2-4 vegetarian capsules per day, in divided doses, between meals.
Adrenal (60 capsules)                      15.00 With Free Shipping
---
---
---
THE ADVICE PROVIDED ON THIS WEBSITE IS INTENDED TO BE USED UNDER THE SUPERVISION OF YOUR PHYSICIAN OR HEALTH CARE PROVIDER.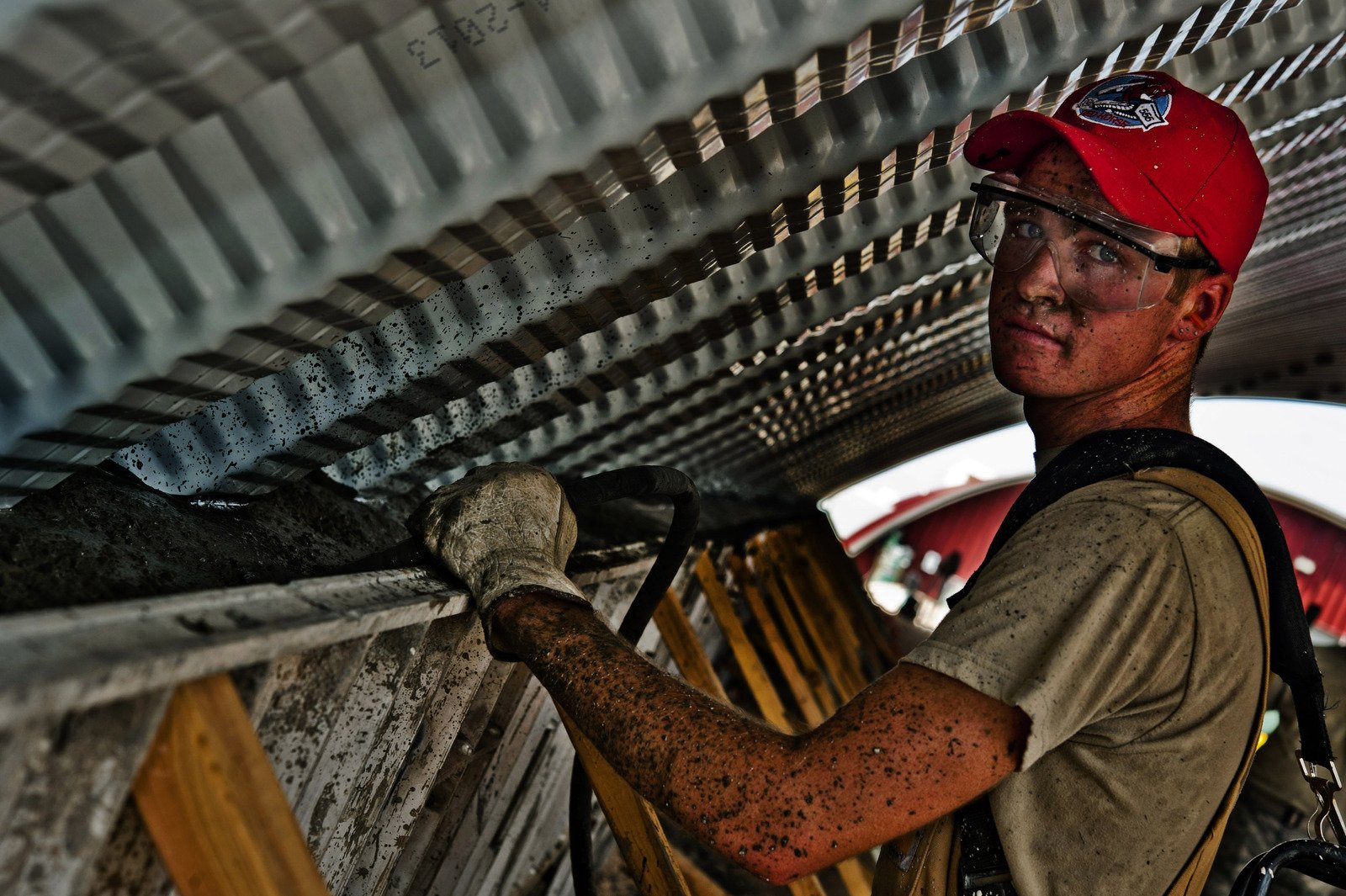 FOR A FREE CONSULTATION ON MOLD REMEDIATION OR REMOVAL IN YOUR AREA (For FL, CA, NY, NJ, MD, VA, and DC)    CALL
1-888-808-6405