THE AUSTIN AIR BEDROOM MACHINE



The Austin Air Bedroom Machine: 

 Think about this;

You eat three to five times daily but you breath in the air around you about 16 times per minute. This makes clean air even more important than clean water or food. If your air is toxic, you are going to get sick. 

So, wouldn't you want the best air purifier to remove as much toxins as possible?

My all time favorite air purifier is Austin Air's Bedroom Machine. I just bought a bedroom machine filter and put it in my Healthmate and I noticed a difference from just the Healthmate. The air from the bedroom machine smells clean and fresh and my allergies have been greatly improved since I have been running it in my bedroom at night!
Go Back to Austin Air Purifiers
---
THE ADVICE PROVIDED ON THIS WEBSITE IS INTENDED TO BE USED UNDER THE SUPERVISION OF YOUR PHYSICIAN OR HEALTH CARE PROVIDER.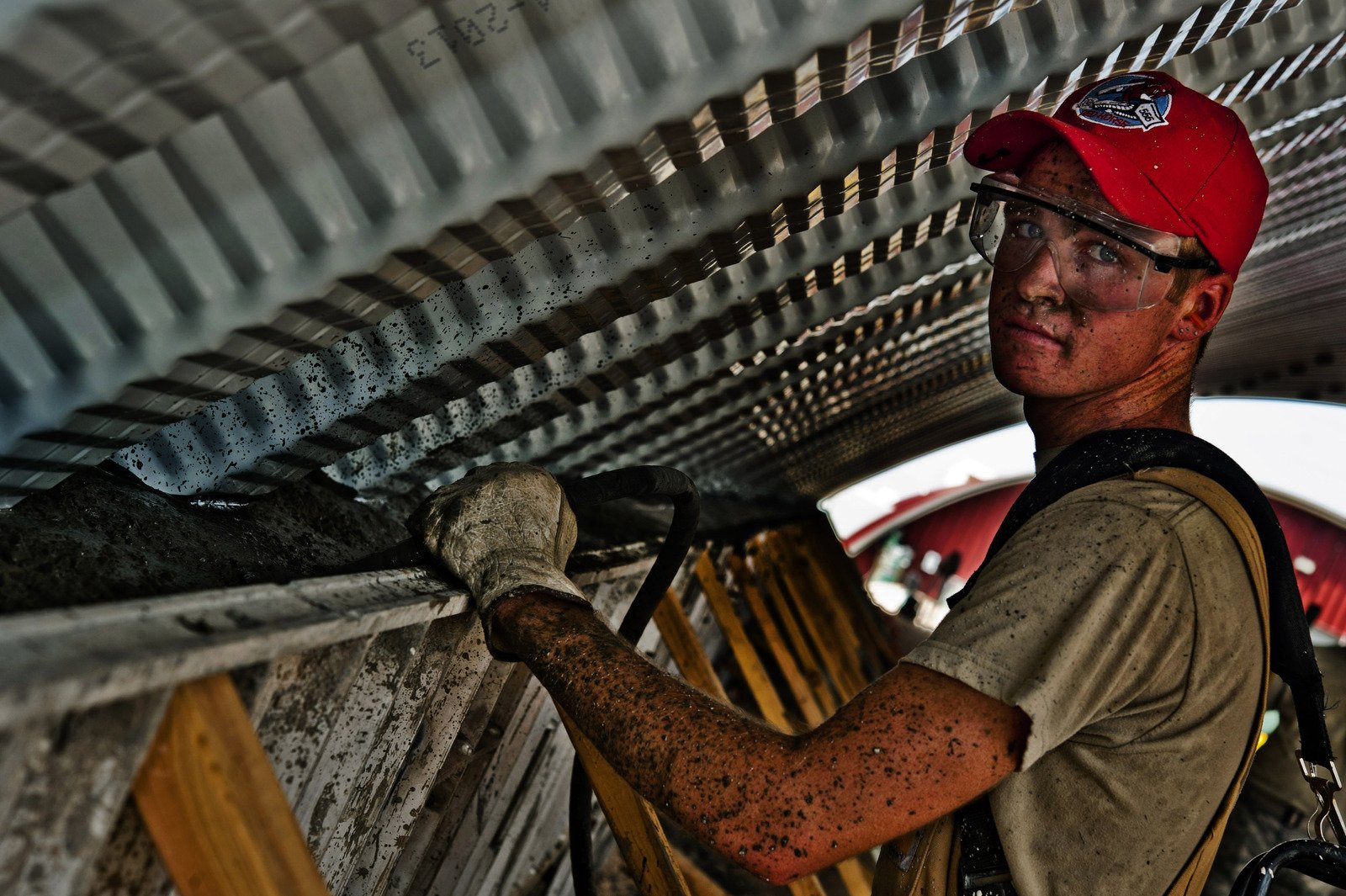 FOR A FREE CONSULTATION ON MOLD REMEDIATION OR REMOVAL IN YOUR AREA (For FL, CA, NY, NJ, MD, VA, and DC)    CALL
1-888-808-6405