THE AUSTIN AIR BEDROOM MACHINE

Think about this; You eat three to five times daily but you breath in the air around you about 16 times per minute. This makes clean air even more important than clean water or food. If your air is toxic, you are going to get sick. Clean air is a basic need. Austin Air air purifiers scrub your air clean so you can be healthy!

The Austin Air Bedroom Machine:

- built to meet the requirements set out by the Johns Hopkins University Medical School for ongoing studies where this new filtering system must captures gasses and particles at the nano size level

- Every minute, over 250 cubic feet of air passes through 15 pounds of activated carbon, over 60 square feet of true medical grade HEPA and HEGA(High Efficiency Gas Absorption)Carbon Cloth, providing air so clean it could change your life and how you sleep

- cleans up to 1500 square feet

- the 5 stage filter uses medical grade HEPA, activated carbon and HEGA(High Efficiency Gas Absorption) carbon cloth to remove air born particles, dust, mold, tobacco smoke, chemical vapors, gases, viruses, and bacteria

- ideal for larger bedrooms

- the included filter lasts for 5 years

- no ozone

- has 3 speeds, uses very little electricity and can be left on continuously

- made in the USA

- chosen by FEMA and Red Cross to address air quality concerns in post 9/11 New York

- will significantly improve the air quality of your home

- 30 day money back guarantee

WE DO NOT SHIP THIS ITEM INTERNATIONALLY. WE SHIP TO AREAS IN THE US OUTSIDE THE CONTINENTAL UNITED STATES LIKE HAWAII AND ALASKA, VIRGIN ISLANDS etc WITH A 75.00 SHIPPING FEE. PLEASE CALL 248-798-6223 IF YOU NEED DELIVERY TO ANY OF THESE AREAS OUTSIDE THE CONTINENTAL US.

Austin Air Bedroom Machine ............765.00 (shipping is free in the continental US only)
HEALTHY LIVING IN A TOXIC WORLD
NEWSLETTER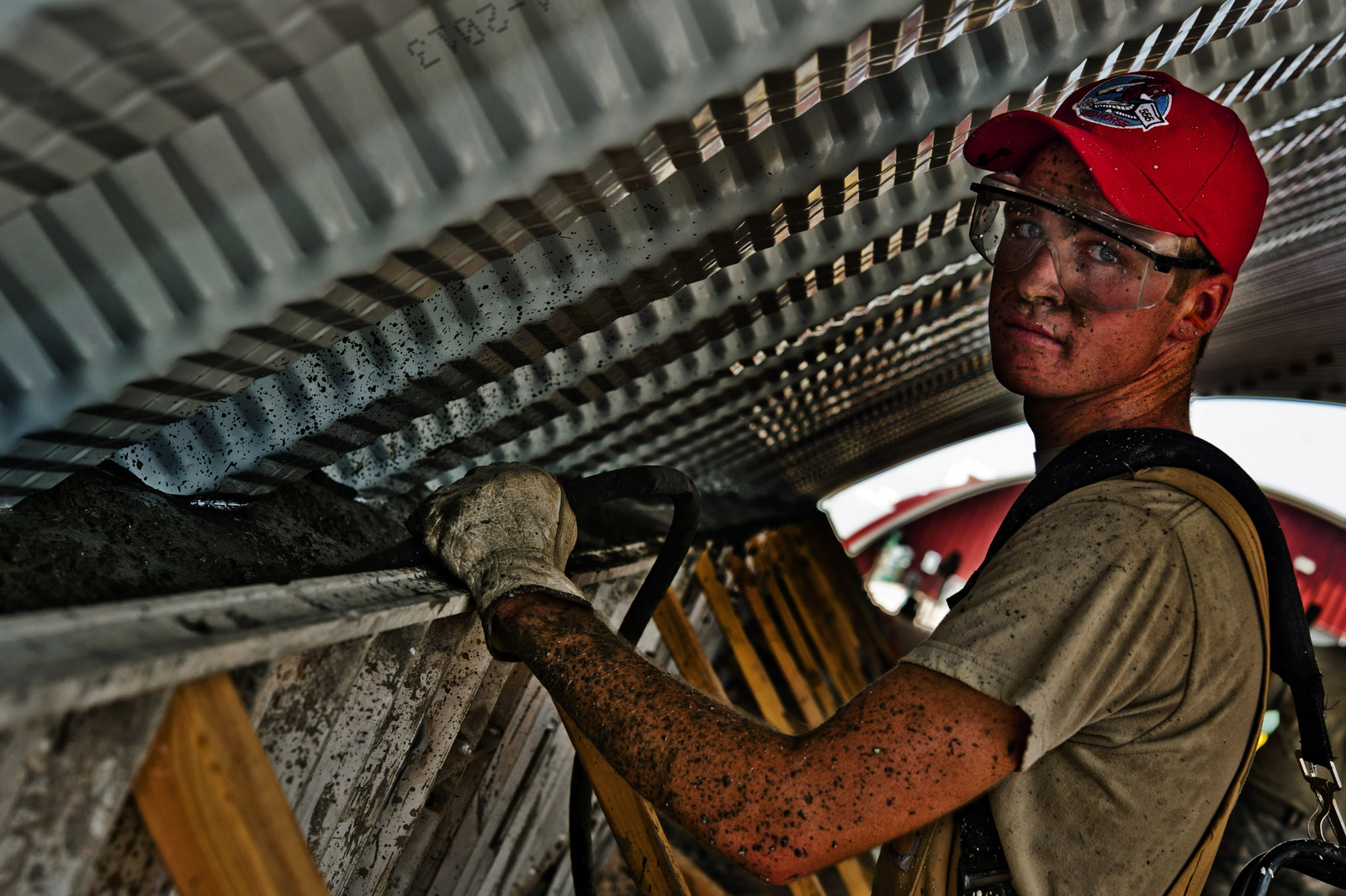 FOR A FREE CONSULTATION ON MOLD REMEDIATION OR REMOVAL IN YOUR AREA (For FL, CA, NY, NJ, MD, VA, and DC)    CALL
1-888-808-6405