AUSTIN AIR HEALTHMATE PLUS 400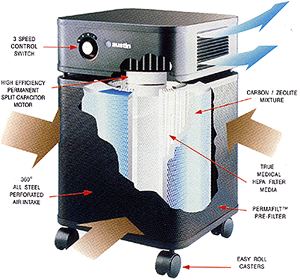 - the Healthmate Plus is great for people with extreme sensitivities to common household cleaning products, detergents and materials that can emit dangerous vapors

-the HealthMate Plus ™ offers a superior gas filtration system to remove a wide range of chemical vapors

-the difference is in the STAGE 3 part of filtration - 6.5 lbs. of Activated Carbon with additional Zeolite impregnated with Potassium Iodide

--cleans benzene, wood smoke, formaldehyde and other volatile organic compound (VOCs) from the air

- Capable of trapping 99.97% of all polluting particulates down to 0.3 microns

- cleans up to 1500 square feet

- the 4 stage filter uses medical grade HEPA and activated carbon with additional Zeolite and potassium iodide to remove chemical vapors like formaldehyde and benzene and mycotoxin VOCs as well as air born particles, dust, mold, tobacco smoke, gases, viruses, and bacteria

- ideal for larger sized rooms such as living rooms or great rooms

- the included filter lasts for 5 years

- no ozone

- has 3 speeds, uses very little electricity and can be left on continuously

- made in the USA

- chosen by FEMA and Red Cross to address air quality concerns in post 9/11 New York

- will significantly improve the air quality of your home

- 30 day money back guarantee


WE DO NOT SHIP THIS ITEM INTERNATIONALLY. WE SHIP TO US AREAS OUTSIDE THE CONTINENTAL UNITED STATES LIKE HAWAII AND ALASKA WITH A 75.00 SHIPPING FEE. PLEASE CALL 248-798-6223 IF YOU NEED DELIVERY TO AN AREA OUTSIDE OF THE CONTINENTAL US.
649.00 (includes tax) FREE SHIPPING IN THE CONTINENTAL US ONLY
---
THE ADVICE PROVIDED ON THIS WEBSITE IS INTENDED TO BE USED UNDER THE SUPERVISION OF YOUR PHYSICIAN OR HEALTH CARE PROVIDER.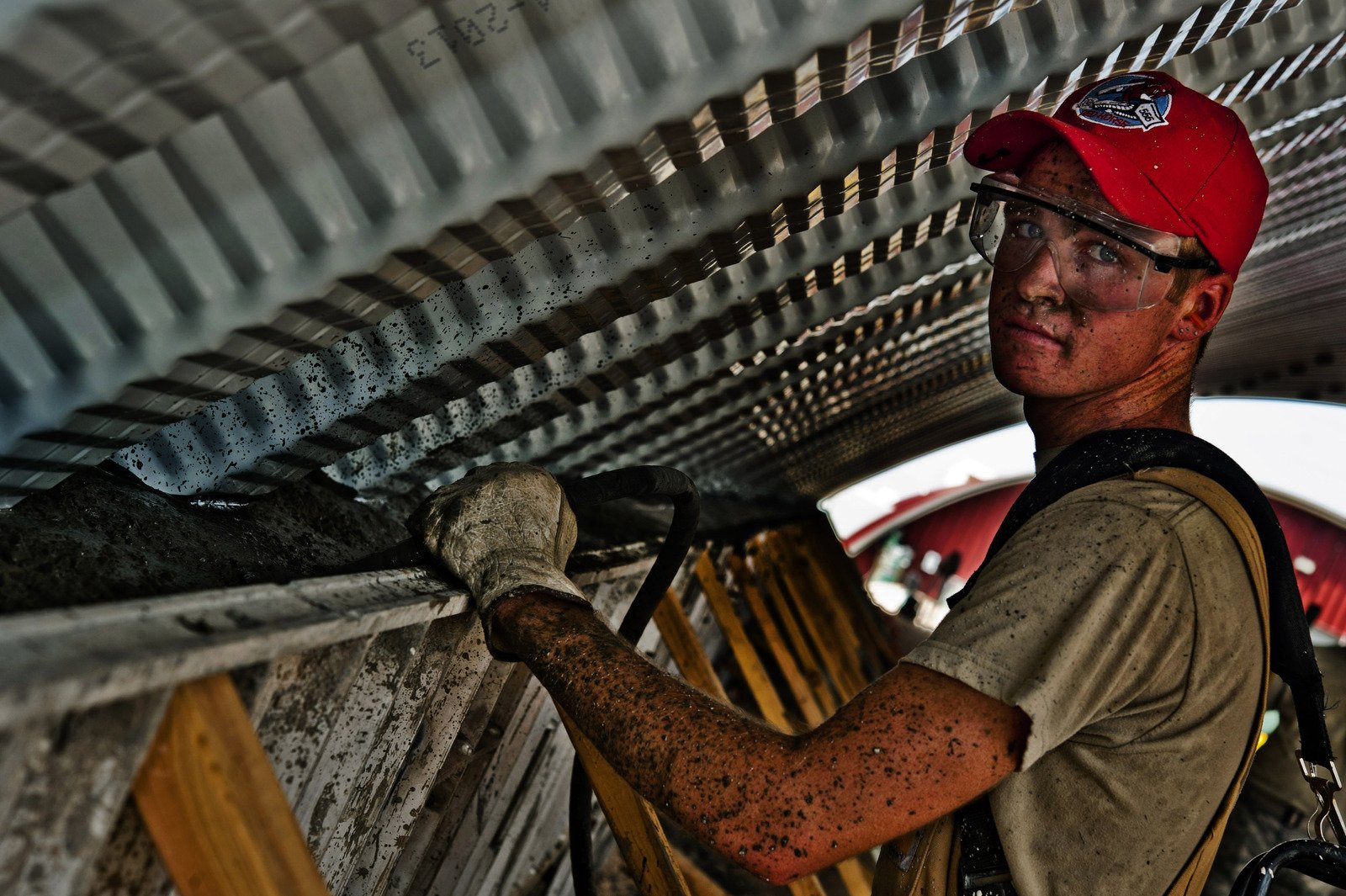 FOR A FREE CONSULTATION ON MOLD REMEDIATION OR REMOVAL IN YOUR AREA (For FL, CA, NY, NJ, MD, VA, and DC)    CALL
1-888-808-6405