BROWN SEAWEED SUPPLEMENTS
THE BEST DETOX SUPPLEMENT: MODIFILAN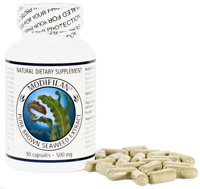 MODIFILAN, one of the brown seaweed supplements is a pure, natural product made from the brown seaweed Laminaria Japonica. An extract of this seaweed contains organic iodine, alginates, fucoidan and laminarin. Scientific studies of these elements have shown the following:

* Iodine is important for thyroid disorders, underactive or overactive.

*Alginate is a natural absorbent of radioactive elements, heavy metals and free radicals and toxins. The alginate cannot be broken down by the bile or saliva thus cannot be absorbed by the body so it is secreted from the body together with the heavy metals and radioactive substances.

*Fucoidan causes certain types of rapidly growing cancer cells to self-destruct also known as apoptosis (self-destruction of cancer cells). It is also a powerful anti-inflammatory.

*Laminarin is a polysaccharide helpful in the prevention and treatment of cardiovascular diseases. It exhibits 30% of the anticoagulant activity of heparin.

These elements, in brown seaweeds, are enhanced by our patented cold-temperature extraction technology, which does not break their molecular structure. And MODIFILAN is not just another dry seaweed product - it is a highly concentrated product. FORTY pounds of raw seaweed are needed to make ONE pound of MODIFILAN.

What does MODIFILAN do?

- Boosts the immune system.
- Can help protect against thyroid cancer and other cancers.
- Helps to decrease high blood sugar and cholesterol levels.
- Detoxifies the body from heavy metals, radioactive elements, free radicals and toxins.
- Helps those who are overweight by improving the function of the gastro-intestinal tract.
- Improves the structure of hair and nails and help them to grow.
- Help to detoxify smokers from strontium and cadmium.

MODIFILAN is bottled in the United States.

The recommended dose is 3 to 6 capsules in am on an empty stomach and 3 to 6 capsules in the afternoon on an empty stomach. Three daily in the am on an empty stomach is recommended as a maintenance.

People have used modifilan successfully as a detox-supplement to remove mold toxins.


NOTE: THERE HAS BEEN SOME CONCERN OVER WHERE THE SEAWEED USED TO MAKE MODIFILAN IS HARVESTED BECAUSE OF IT'S PROXIMITY TO JAPAN. MODIFILAN IN THE PAST HAD BEEN HARVESTED TWICE A YEAR IN EARLY FALL AND EARLY SUMMER FROM THE SEA OFF THE SIBERIAN COAST WHICH IS NORTH OF NORTHERN JAPAN. THE MODIFILAN BEING SOLD RIGHT NOW IS FROM SEAWEED THAT WAS HARVESTED FROM AUSTRALIA.

WE WILL KEEP YOU UPDATED OF ANY FURTHER INFORMATION ABOUT THIS SITUATION AS IT BECOMES AVAILABLE. I FEEL THAT MODIFILAN IS SAFE TO USE AND I CONTINUE TO USE IT MYSELF.
MARY SHORT-RAY D.O. 

Modifilan 500mg 90 capsules --------- 29.00 NOW WITH FREE SHIPPING!!
DETOX THE DELICIOUS WAY WITH LIMU!
A delicious fruity beverage containing 25 ml of brown seaweed extract. The type of brown seaweed used is called sphaerotrichia divaricata. Original Limu now comes in plastic bottles. 

Other ingredients: organic papaya puree, organic mango puree, pear juice concentrate, apple juice concentrate, with sodium benzoate, malic acid and potassium sorbate added to maintain freshness, xanthan gum.

Shelf life before opening the bottle is about 9 months. Once opened, it needs to be kept refrigerated and is best used within one month.

I sell individual bottles, 2 bottles and a case of 4 bottles on this Mold Help Store so people may taste test this product first before committing to the autoship program. Although it is very easy to order just one case and then cancel your autoship, many people get nervous about making any sort of financial committment online which is understandable.

I encourage anyone who has tried Limu and liked the taste as almost everyone does, to make the commitment to the autoship plan off of my Limu website. It is much less expensive at only about 30 dollars per bottle which includes shipping. You can buy 2 bottles at a time or 4 bottles at a time You may cancel at any time with no penalty. There is a one time wholesale membership or distributor fee of 25 dollars with the first case. You do not have to sell any products to keep your membership.

Many, including myself, have used Limu as a detox-supplement to assist in removal of mold toxins and it tastes delicious! There is no seaweed taste at all. In fact it tastes like a carbonated mango peach drink.






One bottle of Limu ----------59.99 FREE SHIPPING IN THE CONTINENTAL US ONLY
If you would like a less expensive way to order Limu ( you can get it directly from The Limu Company if you sign up for the automatic autoship program) follow the link below:

LIMU WEBSITE TO ORDER ONE OF THE BEST BROWN SEAWEED SUPPLEMENTS BY AUTOSHIP AT A DISCOUNTED RATE
---
THE ADVICE PROVIDED ON THIS WEBSITE IS INTENDED TO BE USED UNDER THE SUPERVISION OF YOUR PHYSICIAN OR HEALTH CARE PROVIDER.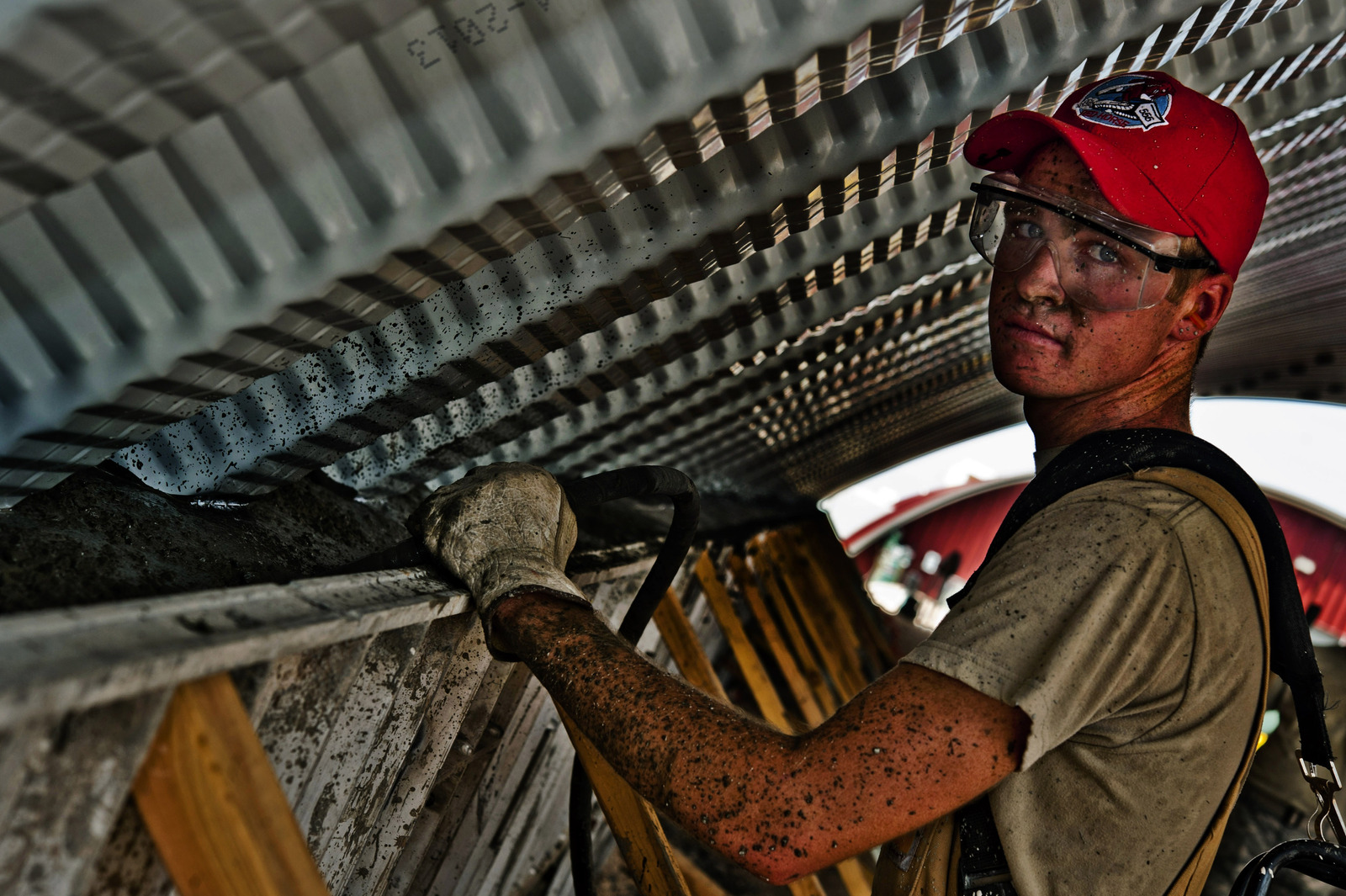 FOR A FREE CONSULTATION ON MOLD REMEDIATION OR REMOVAL IN YOUR AREA (For FL, CA, NY, NJ, MD, VA, and DC)    CALL
1-888-808-6405