Candicid Forte by Orthomolecular Products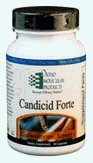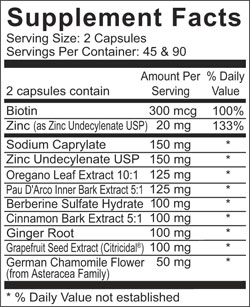 his supplement is a combination of herbs and other natural substances that are very effective in killing off excess candida in the intestines. I have been using this one in myself and my patients for over 12 years.

The suggested way to take this is:

-one capsule daily for 2 days
-then one capsule twice daily for 2 days,
-then 2 capsules twice daily for two days
-then 2 capsules 3 times daily until the bottle is finished.

This supplement can be taken with or without meals.



Candicid Forte 90 capsules 35.50 With Free Shipping!
---
THE ADVICE PROVIDED ON THIS WEBSITE IS INTENDED TO BE USED UNDER THE SUPERVISION OF YOUR PHYSICIAN OR HEALTH CARE PROVIDER.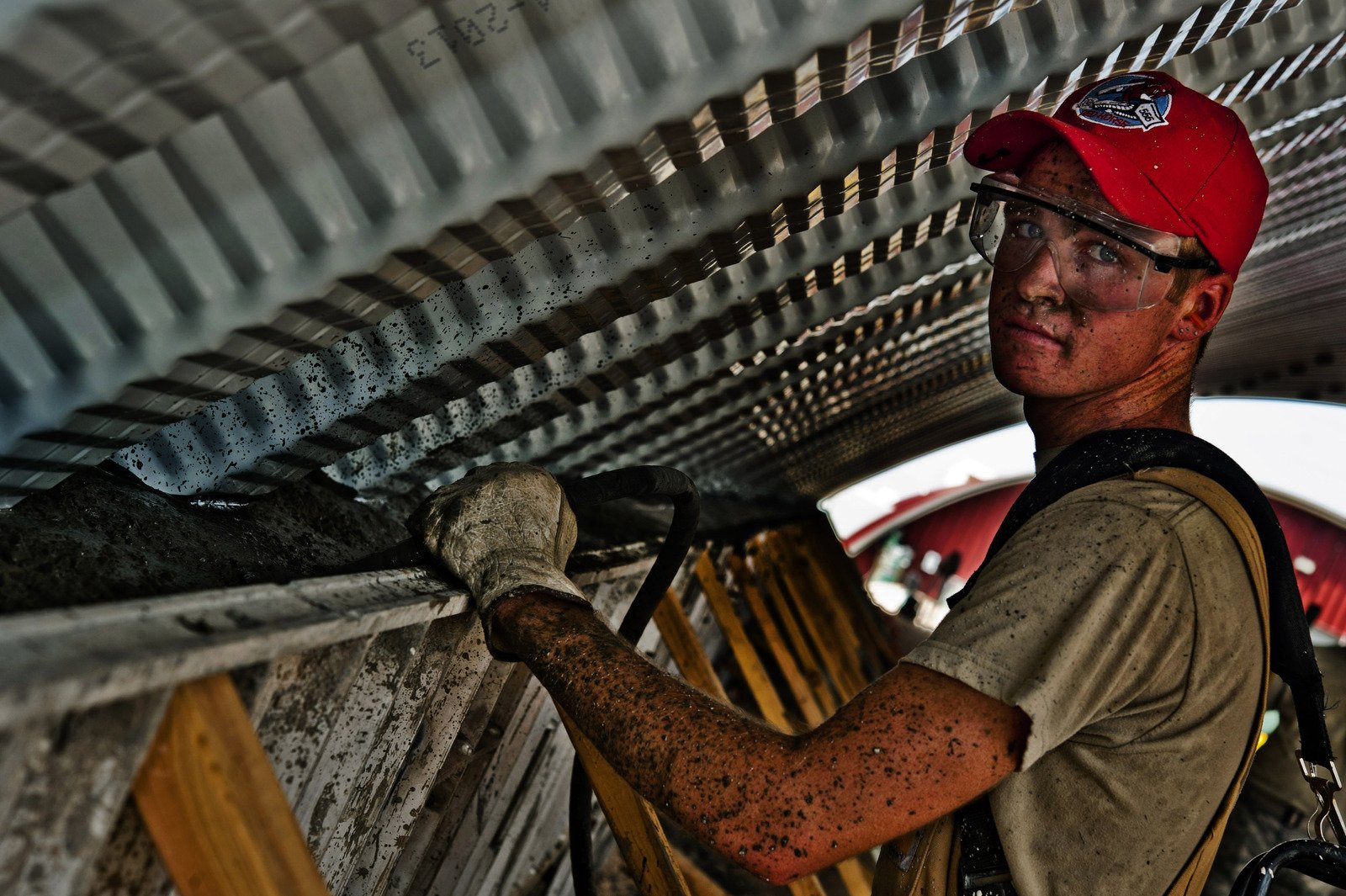 FOR A FREE CONSULTATION ON MOLD REMEDIATION OR REMOVAL IN YOUR AREA (For FL, CA, NY, NJ, MD, VA, and DC)    CALL
1-888-808-6405