ENZYME SUPPLEMENTS

NATTOKINASE (NSK-SD)

Nattokinase is a naturally occurring enzyme that has fibrinolytic activity and therefore has the ability to break up fibrin clots that may have formed in some small blood vessels.

Formation of fibrin clots is theorized to be one of the causes of the symptoms of toxic mold syndrome.

I have used this supplement in my patients with success in relieving some of the symptoms.

NSK-SD (Nattokinase) 50 mg 60 vcaps

Ingredients per vcapsule:
nattokinase 50 mg. (1000 FU)
(hypo-allergenic plant fiber added to complete capsule volume requirement)

Suggested use:
1-2 capsules 2 times daily, 12 hours apart  between meals.


This product is contraindicated for individuals with a history of bleeding tendency or with conditions associated with bleeding. Due to potential synergistic effects, concurrent use with anticoagulant and blood pressure medications should be closely supervised by a health professional.

NSK-SD 50 mg 60 vcaps  36.00
---
THE ADVICE PROVIDED ON THIS WEBSITE IS INTENDED TO BE USED UNDER THE SUPERVISION OF YOUR PHYSICIAN OR HEALTH CARE PROVIDER.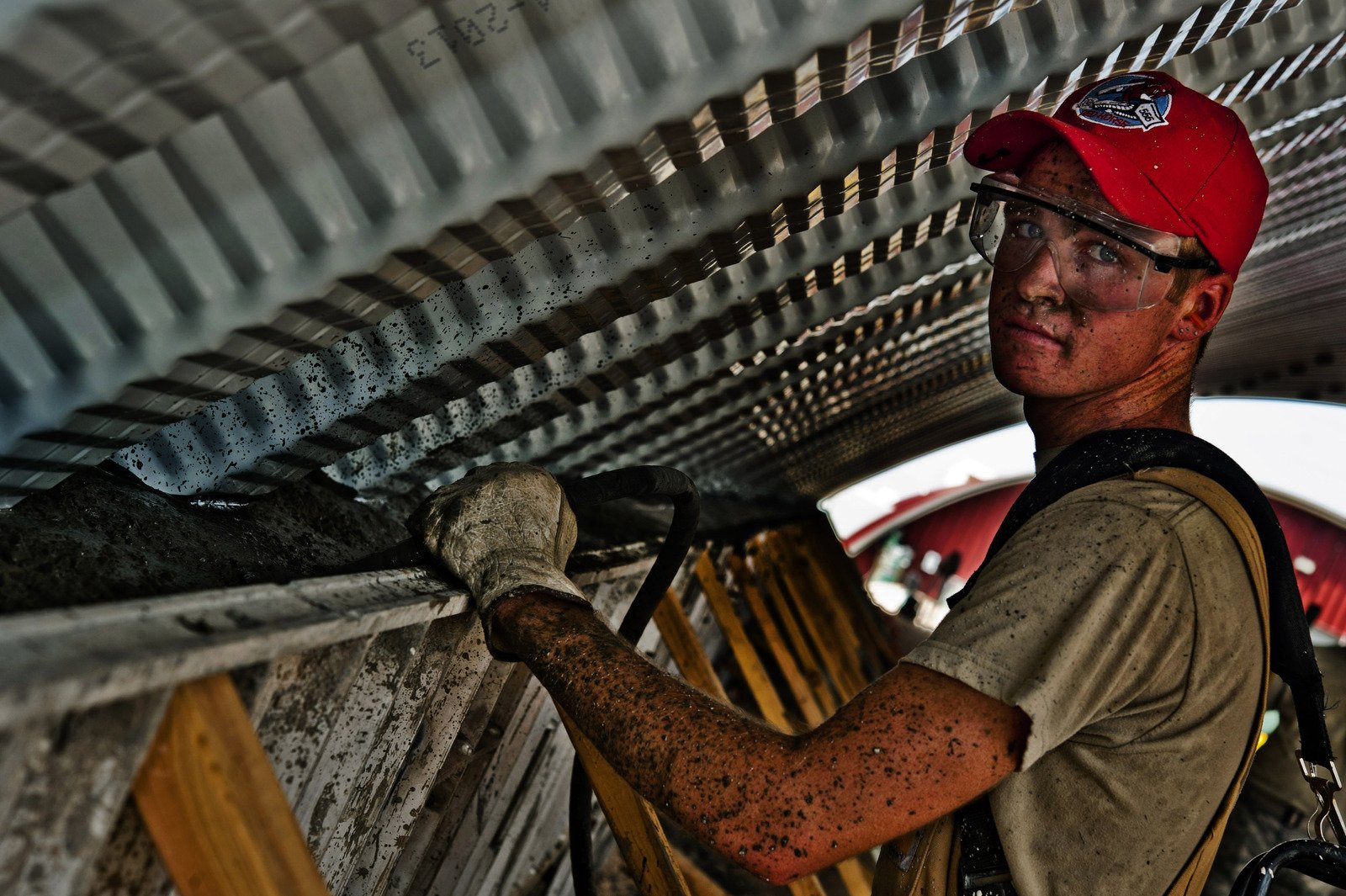 FOR A FREE CONSULTATION ON MOLD REMEDIATION OR REMOVAL IN YOUR AREA (For FL, CA, NY, NJ, MD, VA, and DC)    CALL
1-888-808-6405