AUSTIN AIR HEALTHMATE 400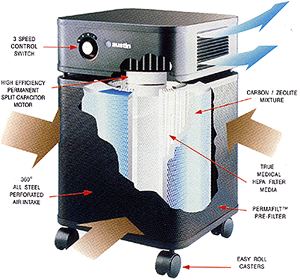 The Austin Air Healthmate 400 is ideally sized for larger rooms like living rooms and great rooms.

The Healthmate 400 can clean up to 1500 square feet.

The four stage filter, designed to last for 5 years, uses medical grade HEPA filtration and activated carbon to remove air borne particles, dust, mold, tobacco smoke, chemical vapors, viruses, and bacteria.

Austin air filters were chosen in New York after 9/11 by FEMA and the Red Cross to address air quality concerns.

The Healthmate 400 has 3 speeds, uses very little electricity, and can be left running continuously.

It generates no ozone.

Austin Air Purifiers are made in the USA and are sold with a 30 day money back guarantee.

It will significantly improve the quality of the air in your home.

AUSTIN AIR HEALTHMATE 400 ........................539.00 Free shipping in the continental US only
WE DO NOT SHIP THIS ITEM INTERNATIONALLY.
WE CAN SHIP TO HAWAII OR ALASKA OR VIRGIN ISLANDS WITH A 75.00 SHIPPING FEE. CALL 734-904-2496  IF YOU WANT DELIVERY TO ALASKA OR HAWAII.

HEALTHY LIVING IN A TOXIC WORLD
NEWSLETTER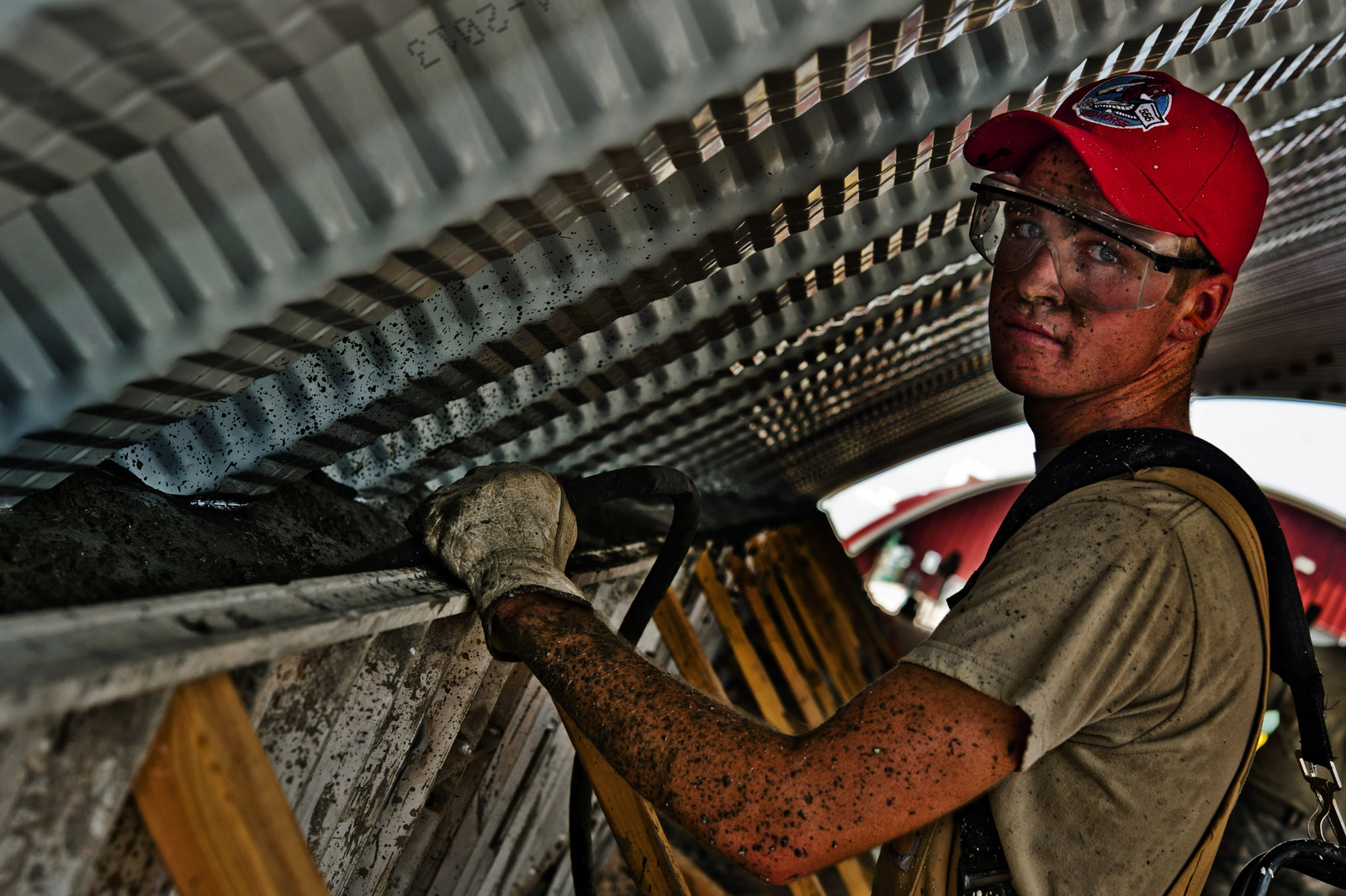 FOR A FREE CONSULTATION ON MOLD REMEDIATION OR REMOVAL IN YOUR AREA (For FL, CA, NY, NJ, MD, VA, and DC)    CALL
1-888-808-6405