HEALTHY OIL SUPPLEMENTS
EVENING PRIMROSE OIL

E.P.O. (evening primrose oil) 100 gels
Hypo-Allergenic Dietary Supplement
Supplement Facts
Serving Size: 1
Servings Per Container: 100
Amount Per Serving:
calories 5
calories from fat 5
total fat 0.5 g
evening primrose oil (seed) 500 mg
(cold-pressed)
gamma-linolenic acid (GLA) 9% 45 mg
Other Ingredients: gelatin capsule
Recommendations: As a dietary supplement, take 1-4 capsules daily, in divided doses, with or between meals.
Warning: If pregnant, consult your physician before taking this or any other product.
STORE SEALED IN A COOL DRY AREA
Keep out of the reach of children.
Tamper resistant: Use only if safety seal is intact
This encapsulated product contains no hidden coatings, excipients, binders, fillers, shellacs, artificial colors or fragrance. Contains no dairy, wheat, yeast, gluten, corn, sugar, starch, soy, preservatives or hydrogenated oils.
...
Evening Primrose Oil 500 mg 100 softgels 23.00 FREE SHIPPING!
---
---
PHOSPHATIDYL CHOLINE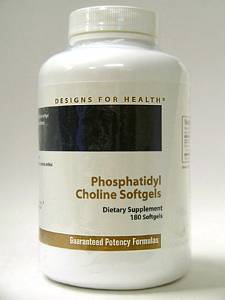 Phosphatidyl Choline 420 mg 180 gels
Each sofgel contains:
Phosphatidyl choline 420 mg
Other ingredients:
tiple strength soy lecithin, gelatin, glycerin, water.


Phosphatidyl Choline 420 mg 180 softgels 45.00 With Free Shipping
---
---
Calcium/Magnesium Butyrate

Butyrate 600 mg 100 caps
Serving Size: 6 capsules
Servings per container: 16
Amount per serving:
Calories 28
Calories from fat 26
Total Fat 4 g
Trans fat 0 g
Calcium 480 mg
Magnesium 240 mg
Butyric Acid 3.6 g
Ingredients: Butyric Acid, Calcium hydroxide, Magnesium hydroxide, and diglycerides.
Each capsule contains at least 600 mg of butyric acid as calcium/magnesium butyrates.
Does NOT contain yeast, wheat, corn, soy, dairy products, artificial colors or resins.
Suggested Use:
1-2 capsules at each meal.
Keep out of reach of children. Keep in a cool, dry place.


Calcium/Magnesium Butyrate 600 mg 100 caps 32.00 FREE SHIPPING!
BALANCE OIL

Supplement Facts
Serving Size: 1 tbsp (14 g)
Servings Per Container: approx. 33
Amount Per Serving:
Calories: 120
Fat Cal 120
Total Fat: 14 g
Saturated Fat: 1.5 g
Trans fat 0 g
Polyunsaturated Fat: 10.5 g
Monounsaturated Fat: 2 g
Cholesterol: 0 g
Sodium: 0 mg
Total Carbohydrate 0 g
Dietary Fiber 0 g
Sugars 0 g
Protein: 0 g
Vitamin A 0%
Calcium 0%
Vitamin E 6%
Vitamin C 0%
Iron 0%
Average analysis per 1 TBSP:
Omega-6 Fatty Acids (linoleic) 8.3 g
Omega-3 Fatty Acids (linolenic) 2.1 g
Omega-9 Fatty Acids (oleic) 1.9 g
Ingredients: Organic unrefined sunflower seed oil, organic unrefined flax seed oil and natural mixed tocopherols
USAGE
SHAKE WELL
o Take 1-2 tbsp daily
o As a condiment with protein foods
o In blender drinks
o In salad dressings
STORAGE CONDITIONS
o Keep refrigerated
o Can be frozen to extend shelf life
o Should be consumed within 12 weeks of opening
DO NOT HEAT OVER 49° C / 120° F
o Not for Cooking. Do not fry!
Sunflower & Flax Seed Oil Blend in its Virgin State
Organic
Rich in Essential Omega-6 and Omega-3 Oils
4:1 Ratio
BodyBio balance Sunflower and Flax Seed Oil is in its virgin state.
o Low temperature processing
o Processed & packaged (HDPE) in complete exclusion of light, oxygen, and reactive metals
o No additives, preservatives, bleaching agents, or hexane extraction
o Contains 0 g trans fatty acids
o Certified organic seeds, completely unrefined oils
o Cold-pressed sunflower and flax seed oil


To order Balance Oil click here to go to the bodybio.com website.
Nutiva Organic Extra Virgin Coconut Oil
World's best cooking oil. No cholesterol. Organic unrefined cold pressed extra virgin coconut oil. No refrigeration needed.
Nutiva Organic Extra Virgin Coconut Oil 15 fl oz 18.00
HEALTHY OILS AND LOTIONS FOR YOUR SKIN
Return to Change Your Oil Webpage
---
THE ADVICE PROVIDED ON THIS WEBSITE IS INTENDED TO BE USED UNDER THE SUPERVISION OF YOUR PHYSICIAN OR HEALTH CARE PROVIDER.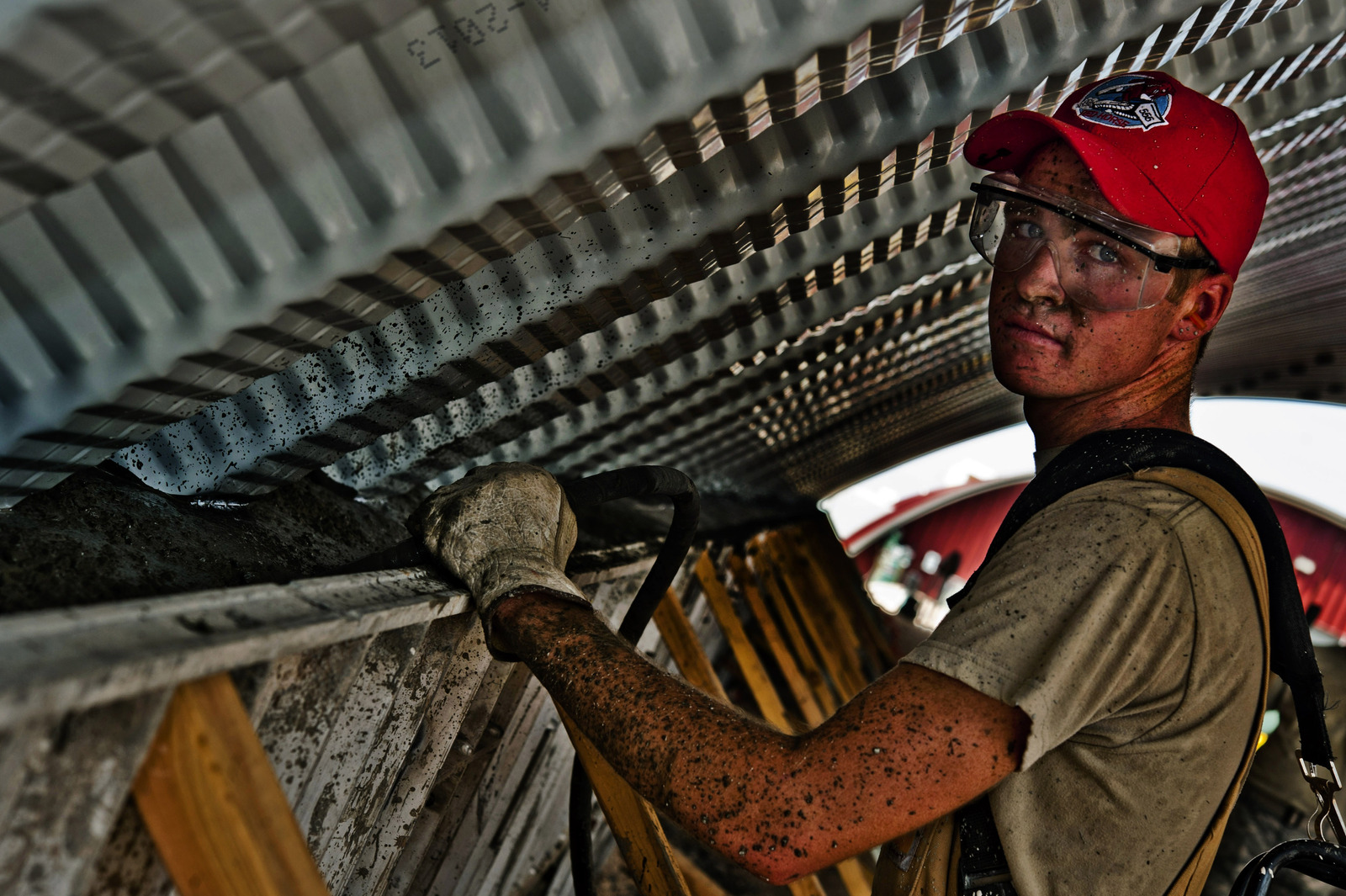 FOR A FREE CONSULTATION ON MOLD REMEDIATION OR REMOVAL IN YOUR AREA (For FL, CA, NY, NJ, MD, VA, and DC)    CALL
1-888-808-6405